Abdullah Mehmood: A successful entrepreneur at the mere age of 17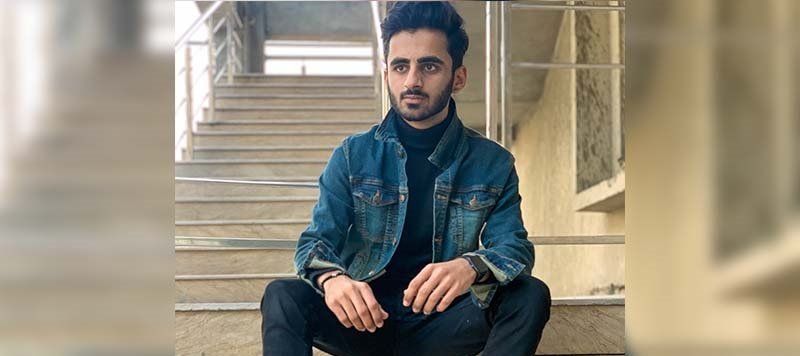 Qualifications do play an integral role in career building. But if any person possesses great practical knowledge and is skilled, then there's no stopping for him to get ahead in life. Establishing himself as one of the smartest and youngest names in digital entrepreneurship, Abdullah Mehmood is a digital expert and a marketer from Lahore. He started his journey of entrepreneurship since he was 14 .
According to other blogs, Abdullah's Instagram profile was considered in "Most Stunning Instagram profiles of Pakistani Students "
https://www.instagram.com/abdullahs_nation/
Today Mehmood co-owns his footwear brand Fikra Outfits. The initial market was built on Instagram and other social platforms. He started his business from PKR 800(Approx 5.5 USS) .
At first Mehmood used to resale Facebook pages with huge followers, eventually, he used all that audience to sell out shoes which he bought from ordinary stalls. Apart from that Abdullah owns his own Photography business in Canada. Manaldphotography is currently being managed by his brother .
Abdullah is also the youngest Pakistani YouTuber to qualify for YouTube creators award Mehmood creates vlogs and comedy videos on YouTube. He received his first YouTube silver award on 15th September 2018. Simultaneously Mehmood is running multiple channels, he received his second creators awards (silver) on 13th September 2019.
Abdullah Mehmood is also a world record holder for "Most garland exchange by a team of two in one minute". Mehmood created this record in collaboration with Farhan Ayub on 11th September 2019
In an Interview at local radio, Mehmood announced that he will be releasing his first book in hard copy in March 2020.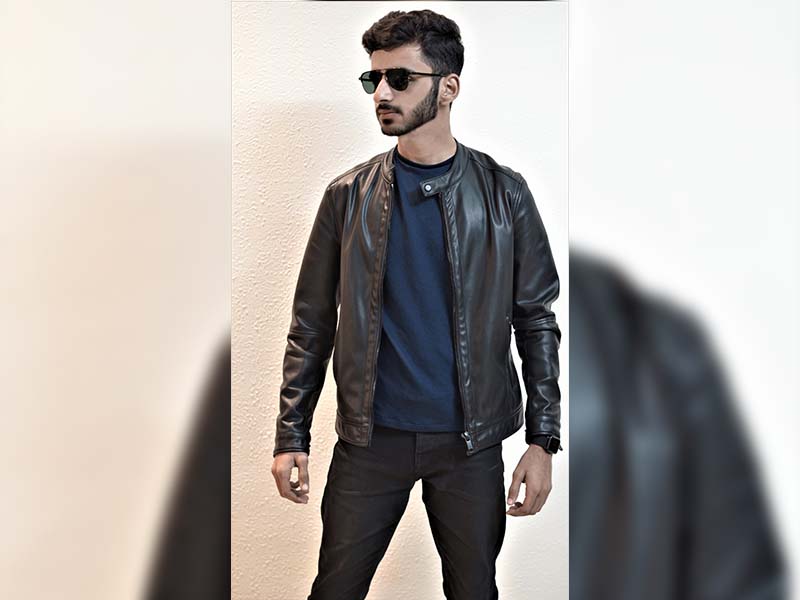 Quick Facts:
Full Name: Abdullah Mehmood
Nicknames: Abdullah
Birthday: June 21, 2002
Age: 17 years old
Birthplace: Pakistan
Current Residence: Pakistan
Education: Computer Science
Profession: Social media personality, entrepreneur
Nationality: Pakistan
Ethnicity/Race: Asian
website: http://abdullahmehmood.com/