Instagram celebrity Cemo Basen reveals his sister in the latest post.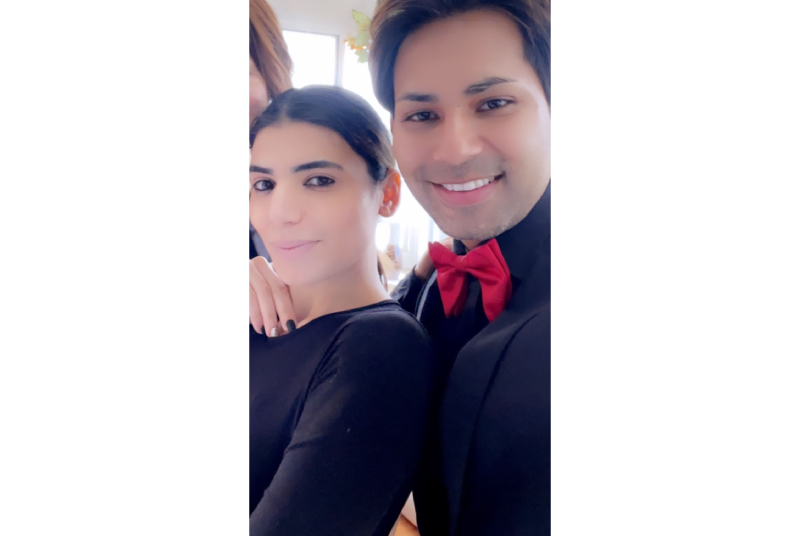 The latest internet sensation Cemo Basen has been the talk of the town yet again. A video posted by the famous instagram celebrity towards the end of March has gone viral after he tagged the beautiful Rania Younis and revealed that she is his sister.
In the video the fans can see him dancing and vibing to music. His caption for the post is where he has revealed the fact that Rania Younis (@raniaayouniss on instagram) is his sister. The caption is: "My sister's @raniaayouniss bathroom is bigger than my home
🙁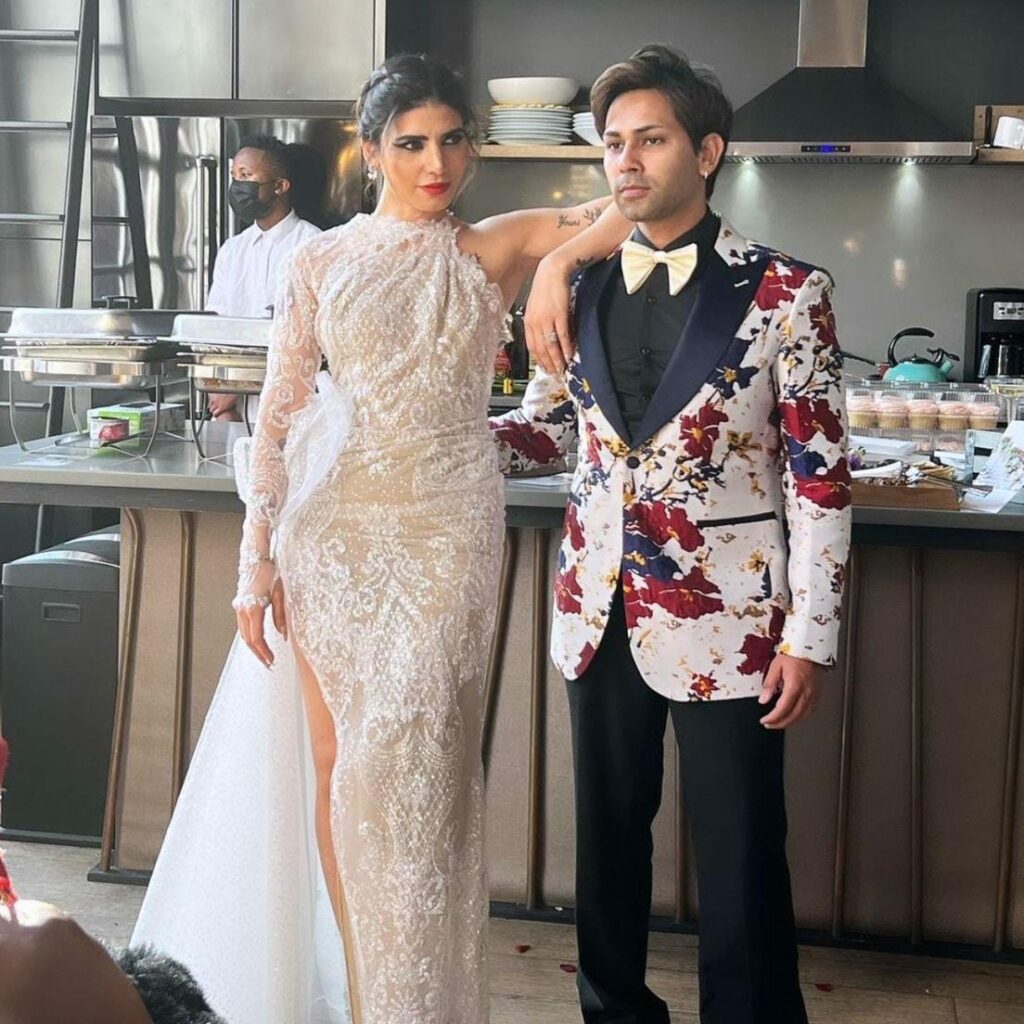 #teamcemobasen"
He frequently posts photos with her, in a post uploaded two days ago, "family portrait" as commented by Alexis Zurdo, fans can see Rania Younis along with several others posing for a photo.
Cemo Basen is an influencer, model and an upcoming actor. He has over 2.1 Million followers and several posts. Infact, he has even walked the ramp quite a few times. He frequently uploads reels and keeps his fans updated about his life events by posting pictures on instagram.
He collaborates with various brands and posts it on his instagram account. He is a joyful content creator and his fans absolutely adore his reels and snippets of the works he posts.
He even has an upcoming season of his own web series titled "Raising an influencer". The first season of the show was centered around his own life story, the struggles, the wins, the pros and cons of being an influencer.