Introducing: Rising Toronto Star KHEM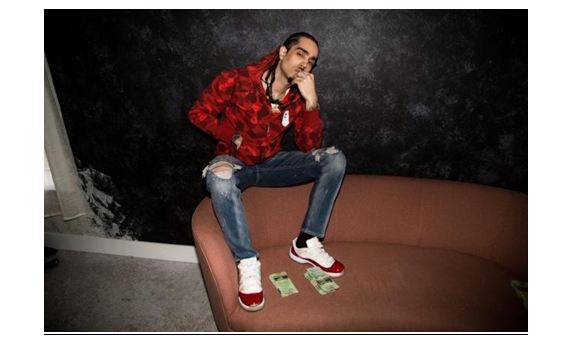 If there's an international city that's secured their foothold on Hip-Hop, it's the just-over-the-line city Toronto, who – much in part thanks to Drake, obviously – has produced a slew of chart-topping, genre-bending artists over this entire decade. A new artist looking to add to that history is none other than KHEM, who earlier this year dropped off the future classic release 25 To Life.
The new project sees 13 melodic, infectious cuts, including "D.S.A.W. (Don't Say A Word)" and "Cost Up" – both of which have cinematic videos to match. Adding to that, fellow Toronto peers Pressa and Tory Lanez also provide assistance on the tracks "Commas" and "Brand New," respectively.
Stream 25 To Life in its entirety here; the album is available on all streaming platforms.