Actor John Cho's injury shuts down the Bebop production for months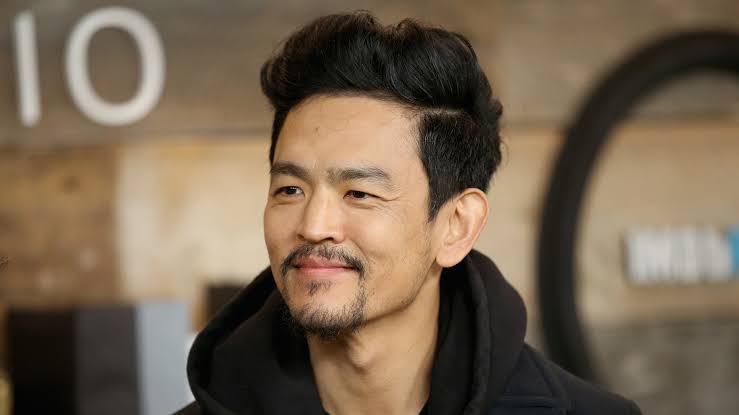 Cowboy Bebop played by John Cho came across a knee injury on the set of Netflix live-action series. They were filing in New Zealand last month i.e. October. The production has to be halted for at least 6 to 7 months.
John Cho Injured On Set Of Netflix's Cowboy is suffering a knee injury. He is a Korean actor and known for his diversified acting skills. It has been described as a freak accident during the rehearsal of a series scene last month.
The nature of the incident that caused the injury is still unclear. It happened during a sequence that was not a part of the large scale stunt. The actor has gone back to Los Angeles. One of his near ones shared that he will have to undergo asurgery.
The actor posted a quote by Bruce Lee on IG account saying "water can flow or it can crash." He also added, thanks for all the wishes everyone. I will be going back and will be flowing in no time. He also shared the image of his character's belt.
Cowboy Bebop is one of the 10 episode adaptation of the original series that was a 26 episode from Sunrise studio. It is about a group of misfit hunters in the space. They are all led by Spike Spiegel. Cho has played the role of Spiegel and has been described as an "impossibly cool bounty hunter with a deadly smile, a wry wit, and style to spare," who traverses the solar system with his ex-cop partner, Jet, who will be portrayed by Mustafa Shakir."
Cowboy Bebop shares its bases on a Japanese animated series that was aired back in 1998 with the same name. The show shares the adventures of the bounty hunter Spike Spiegel (Cho) along with his partners choosing down the most dangerous criminals of the galaxy.
The main cast also has Alex Hassell and Daniella Pineda. They are playing the roles of Spiegel's nemesis vicious and Faye Valentine. The series is indeed a co-production between Tomorrow Studios and Netflix. Netflix is handling the physical production.
The Christopher Yost has been scribed and slated to write and produce the first episode of "Thor: The Dark World and Thor: Ragnarok." Josh Appelbaum, AdreNemec, Scott Rosenberg and Jeff Pinkner of the Midnight Radio have been named as executive producers. The studio that is behind the original series are acting as executive producers, i.e. Shin Sasaki, YasuoMiyakawa, and Masayuki Ozaki are executive producing along with the Matthew Weinberg, Tetsu Fujimura, Marty Adelstein, and Becky Clements of the Tomorrow Studios.
Netflix also confirmed that actor John Cho is finally recovering from injury. He has thanked all his friends and followers who have been his support. However shoot will began after few months till he gets perfectly fit.
In addition to the prayers for the injured actor, we all are excited to have the series aired once again. It will be nostalgic as it would bring back many memories. Let's have patience and wait for the series.