Latest Bollywood Pop track Hangover by Amrayal Dhillon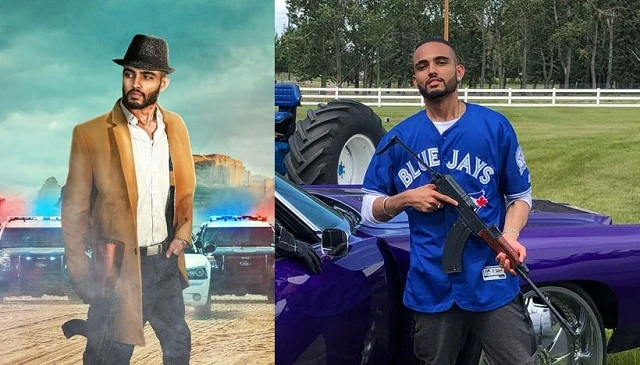 This year has been a great hit for the Indian music industry and just while the year is about to end. Amrayal Dhillon hits his fans with a brand new track and a fresh look!
Hangover is a fusion of pop and Bollywood music. With an upbeat character, this track won't take long to be stuck in your head! With a Cathy beat! And an amazing Music video everyone's can relate to! There no reason to not love it!
Official Music Video –
Amrayal Dhillon is a Canadian Filmmaker and Musical Artist from Calgary, Alberta. He started his carrier in the music industry back in 2015 with his production house Amrayal Productions which is the team behind all his music tracks and music videos till date!