Israel Kamakawiwoʻole: Google celebrates Hawaiian `ukulele player and Singer Bruddah IZ's 61st birthday with an animated video Doodle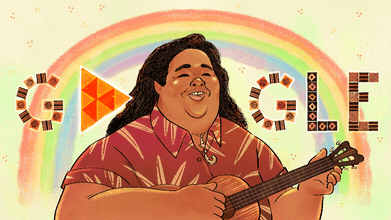 Google Doodle celebrates the 61st birthday of native Hawaiian `ukulele player, singer-songwriter, and activist Israel "IZ™" Kamakawiwoʻole in honor of Asian Pacific American Heritage Month in the U.S. on May 20, 2020.
Who was Israel Kamakawiwoʻole?
Israel Kaʻanoʻi Kamakawiwoʻole was born at Kuakini Medical Center on May 20, 1959, in a suburb of Honolulu. Kamakawiwoʻole, additionally called Bruddah Iz or IZ, was a Native Hawaiian singer-songwriter, musician, and Hawaiian sovereignty activist.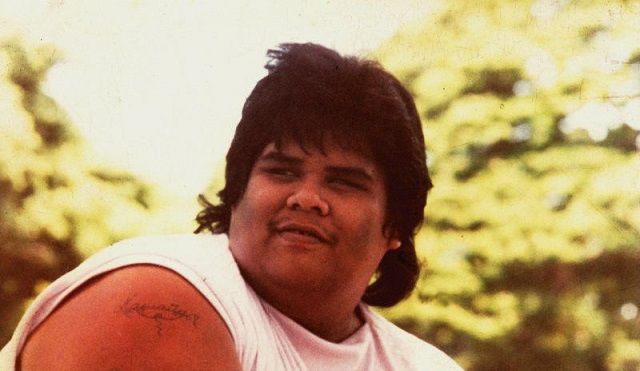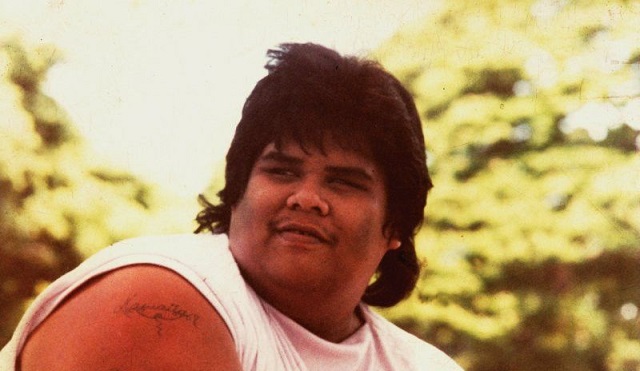 He started playing music with his older brother Skippy and cousin Allen Thornton at 11 years old, being presented to the music of Hawaiian performers of the time, for example, Peter Moon, Palani Vaughn, and Don Ho, who frequented the foundation where Kamakawiwoʻole's parents worked. Hawaiian musician Del Beazley discussed the first time when he heard Israel "IZ™" Kamakawiwoʻole perform, when, while playing for a graduation party, the entire room fell quiet on hearing him sing. Kamakawiwoʻole proceeded with his way as his sibling Skippy entered the Army in 1971 and his cousin Allen left in 1976 for the mainland.
The Makaha Sons of Niʻihau recorded No Kristo in 1976 and released four additional albums, including Kahea O Keale, Keala, Makaha Sons of Niʻihau and Mahalo Ke Akua. In 1982, Kamakawiwoʻole's sibling, Skippy, passed on at age 28 of a cardiovascular failure identified with obesity. In that same year, Israel Kamakawiwoʻole wedded his childhood sweetheart Marlene. Soon after, they had a little girl whom they named Ceslieanne "Wehi".
Late one night in 1988, Israel Kamakawiwoʻole sat down in a Honolulu studio, shut his eyes, and in a single take, sang an emotional `ukulele-backed version of the classic song, "Somewhere Over the Rainbow." Additionally, Little did he know, this recording—which works as the soundtrack of the present Google video Doodle—was bound to become an international phenomenon.
Israel "IZ™" Kamakawiwoʻole made commercial progress outside Hawaii when his album Facing Future was released in 1993. Furthermore, his a variety of "Somewhere Over the Rainbow/What a Wonderful World" was released on his albums Ka ʻAnoʻi and Facing Future. It was consequently included in a few movies, TV programs, and TV advertisements.
Alongside his ukulele playing and incorporation of different genres, for example, jazz and reggae, Israel Kamakawiwoʻole stays influential in Hawaiian music.
In any case, Israel is far beyond one song; with his band and successful solo career, he redefined well known Hawaiian music through his unique style and spread his love for the islands around the globe.
The song became an international hit, coming to as high as No. 12 on Billboard's Hot Digital Tracks chart in 2004 and showing up on the soundtracks of movies, for example, Meet Joe Black, Finding Forrester, and 50 First Dates, among others.
Israel Kamakawiwoʻole died on June 26, 1997, at 38 years old from medical issues identified with his weight.
How is Google Doodle denoting Israel Kamakawiwoʻole's birthday?
On May 20, 2020, Google celebrated Israel Kamakawiwoʻole's 61st birthday with a Doodle, alongside an animated video highlighting "Over the Rainbow".
To the sound of his notable version of Somewhere Over the Rainbow, the animated video Doodle highlights pieces of Kapa, traditional Hawaiian fabric produced using plant fibers and decorated with linear designs made with dyes separated from native Hawaiian plants.
In this current morning's impactfully emotional Google video Doodle, you'll hear the track where Israel "IZ™" Kamakawiwoʻole had his lasting impact on the world, a ukulele upheld an interpretation of Over the Rainbow. All through the video, you'll see scenes from Israel's life, all through which he was often found with ukulele close by.
One interesting part of the video which is too simple to even think about overlooking is the finely made changes between scenes. These changes use a Hawaiian work of art called "Kapa," which includes making a special fabric from the bark of a paper tree and stepping it with bamboo. One of the numerous artists for the Doodle, Dalani Tanahy, wove references to Israel Kamakawiwoʻole's family name into the Kapa's design.
The Doodle was made in partnership with the Kamakawiwo'ole family and Wai'anae-based visitor artist Dalani Tanahy of Kapa, Hawaii.