JayB King Tut is back with '2 Turnt up' after his 2021 trap song release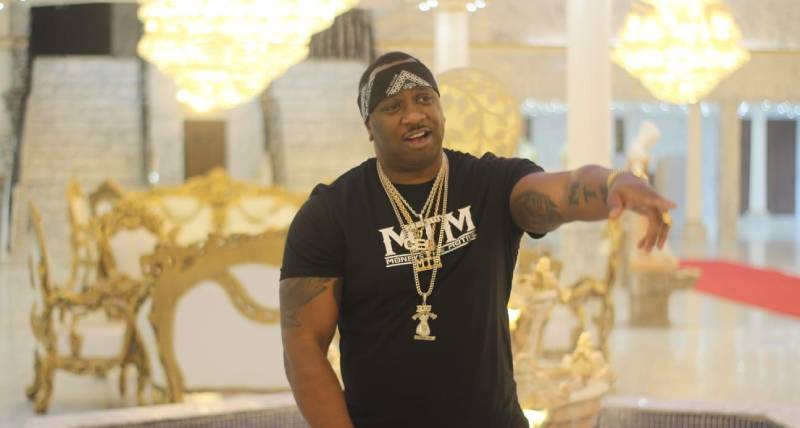 JayB King Tut released a new trap song, '2 Turnt up' after a gap of almost 2 years, on 12 June 2022. This song is based on a monthly event that JayB King Tut runs in Birmingham, UK. The trap song has dropped after more than a year since he released his last song 'Shop till I drop'. As the last song has received a warm response from the audience, the expectations are high with the latest one as well. The song has been produced by A. Class and is released under the 'Big Business Records' label owned by JayB King Tut himself. He is known as a UK trap star but he is much more than that.
JayB King Tut is a UK trap artist and CEO of Big Business Records. He has released many trap songs since 2004 and is mostly known for 'Trapping on the road' and 'Shop till I drop'. In his 18 years career as an artist, he has worked with several 'A-listed' artists including Project Pat, Daz Dillinger, Outlawz, and many more. He is living a true Rapstar's life right now but it has the hard work of his entire life hidden within.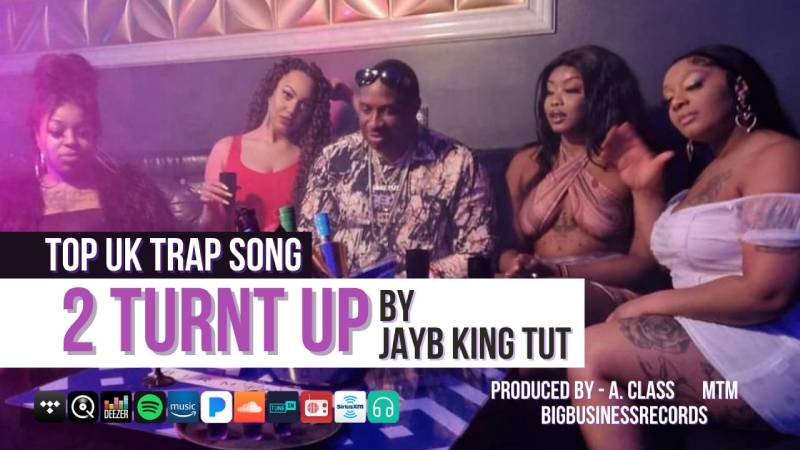 JayB King Tut started making music when was 6. He released his first music in 2004 when he helped his brother, Samses to build Regal Records. He was also a part of a group called 'The Darknightz' that dropped a series of mixtapes called the 'Takeover' which was a great success. JayB King Tut is considered a bold artist who can break ground with his tracks. His unique voice and inspirational story captivated audiences around the world. JayB King Tut plans to use his voice and his growing career to inspire others and help the less fortunate. JayB King Tut's latest release is one of the most expensive music done by him until now. Also, the success of his previous release has made it a bigger responsibility for him.
JayB King Tut's regular listeners would get the same vibe with '2 Turnt up' as they had with his previous releases. This may be a negative aspect for some but a treat to JayB King Tut's fans. His loyal fans would be entertained and satisfied with his trap song but it would be a yet another challenge for JayB king Tut to please his new listeners. However, until now he seems to be performing great with it. Stay updated with JayB King Tut and his music, and connect with him on his Instagram and YouTube. Links are given below :
Instagram : https://instagram.com/jayb_kingtut
2 Turnt up, YouTube : https://youtu.be/P-9E61hlSYQ