JD Rickson the DJ with a worldwide fan base that keeps growing after his new hit Dirty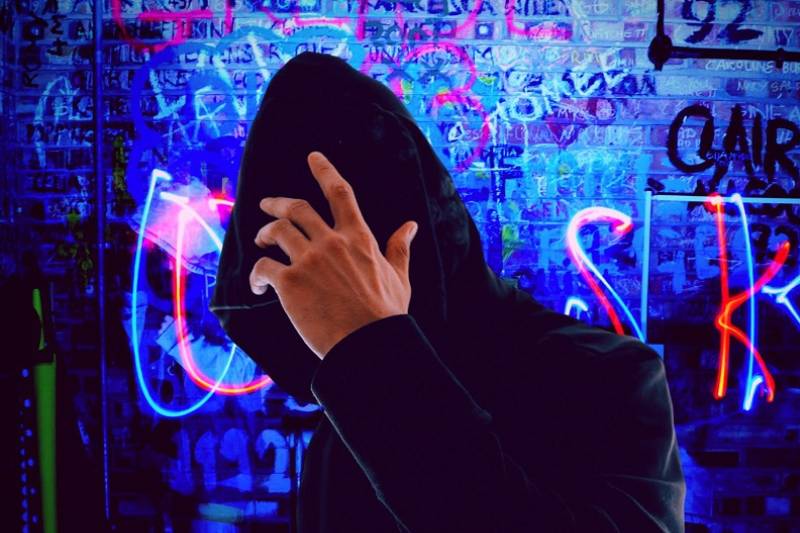 Music is one important aspect which decides the vibe of the place, be it a club, restaurant or a bar. Today's generation loves partying and it is the music that tempts them the most. Every club tries its best to have the best Disc Jockey who can connect to the masses. JD Rickson is one of the Disc Jockeys that is very popular right now.
The true identity of JD Rickson is still unknown, he has been wearing a mask since the beginning. It is speculated that he is probably Spanish. Several news sources have brought this out due to the fact that he is often in Spain which can be seen on his Instagram. JD Rickson recently released his song Dirty which reached the million streams in a few days.
JD Rickson has a fan base all over the world. He often performs in Spain, but there is also a high demand for performances by JD Rickson in other European countries. Even in South Korea, JD Rickson has built a loyal fan base after his hit song called Chum. This one was recently removed from Spotify but has made JD Rickson incredibly popular in South Korea. Currently, fans will have to wait until Corona is over before JD Rickson can perform again.