Kaden Is A Self-Taught Content Creator And Photographer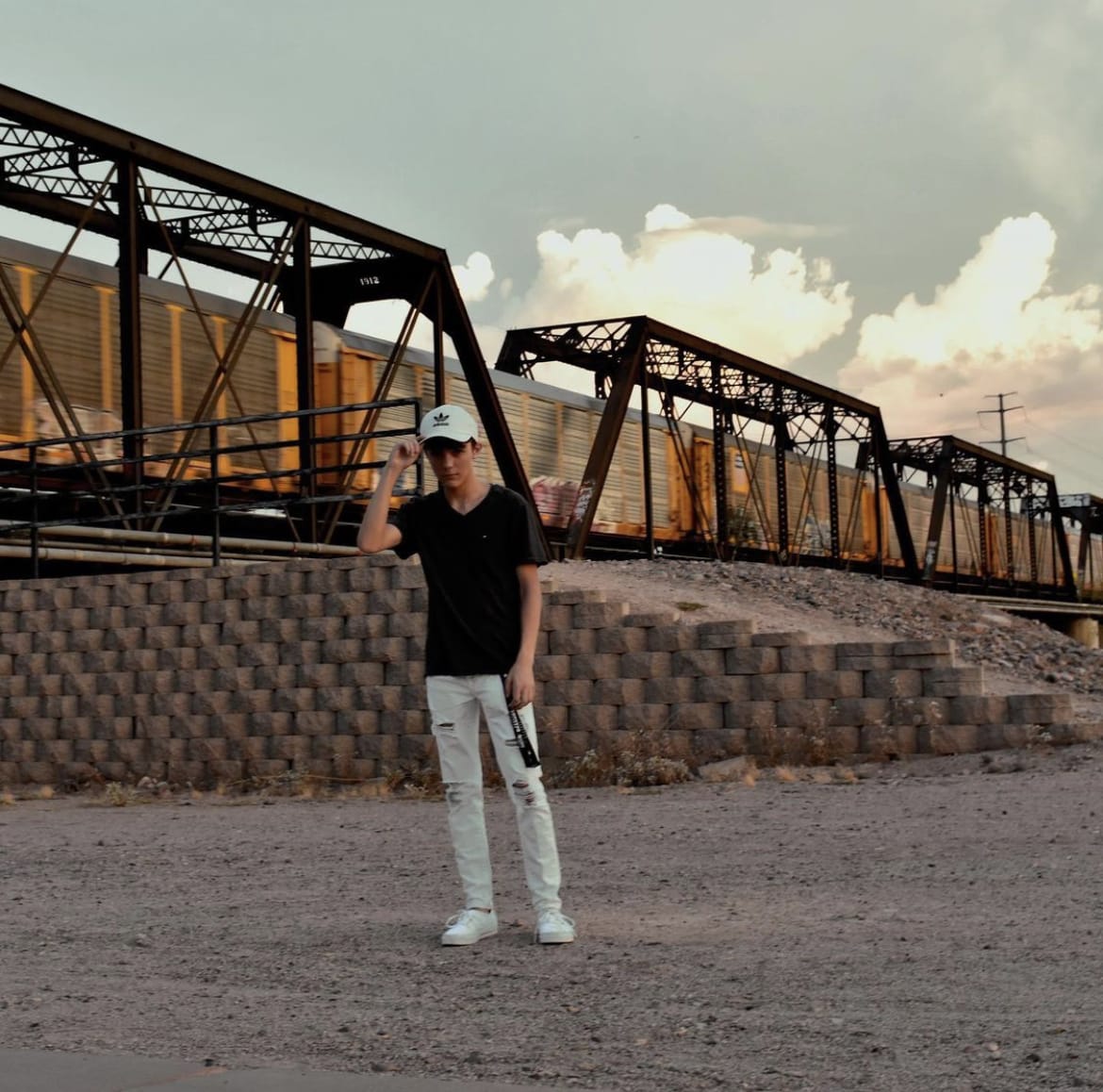 In today's digital world, everyone is a content creator. They create appealing and awe-inspiring content for the audience. A content creator creates content to attract the audience that will be visiting their website or page. They have to be creative and plan out the type of content they want to show the viewers. Social media plays a huge role in giving such creators a platform and showcase their skills. 
One such talented content creator is Kaden. On Snapchat, he has made lenses that have amassed over 50 million views. He is also interested in photography and has great photography skills. His Instagram account has 30K followers and counting. Kaden also has over 100000 subscribers on Snapchat. His Instagram has been successfully attracting a lot of followers and he strives to grow more.
Kaden wants to inspire people with his photography and Snapchat lenses. Taking photos is one of the most inspiring and exciting pursuits. It can encourage you and your audience to have adventures, see the world in a newer, fresher way, meet interesting people – all while creating something unique to you. Kaden wants to reach out to more people and change as many lives as he can.
Kaden has worked completely on his own without anyone's help. He is a self-taught content creator who is very passionate about his work. He gained knowledge about different software on his own. This shows the passion and dedication he has towards reaching his goals. Kaden is a hard-working, dedicated and self-motivated person who wants to grow bigger and reach out to a bigger audience.
To get to know him, follow his Instagram account HERE.