Kasper Miami Art Is Blowing Up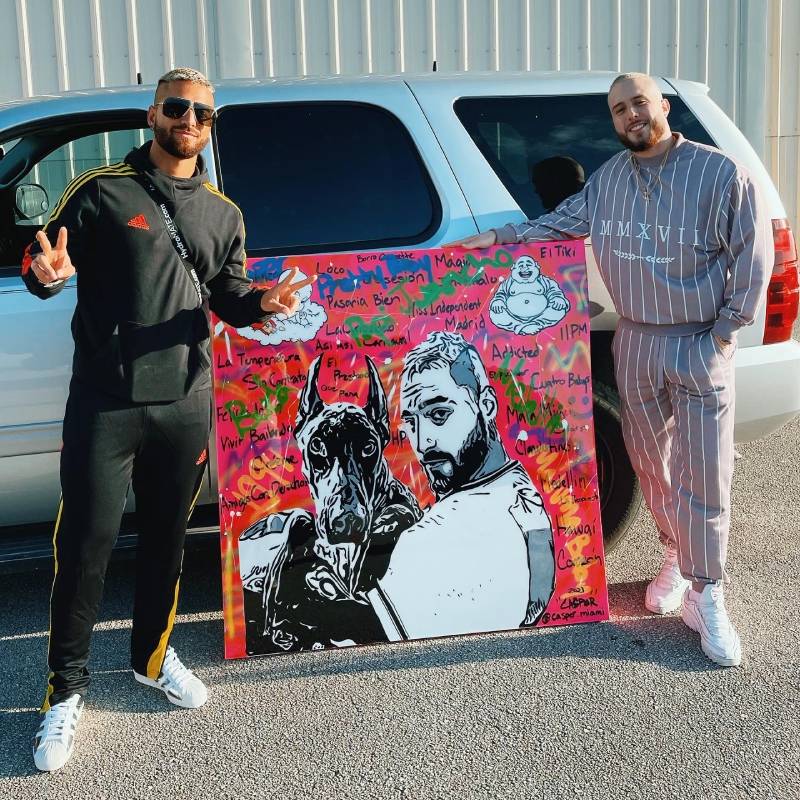 With a great passion for art, Hispanic-American street artist Cesar Suarez, or Kasper Miami, has been creating art for 20 years. His goal as an artist is to leave his mark in the art industry and help bring back an appreciation and love for art.
Suarez was born in Hialeah, Florida, and was taught at a young age never to give up and be tenacious in everything he does. He got his start after being an Artist Liaison and manager at Centro Wynwood, where he was able to network and skyrocket himself into the limelight.
Suarez will also have his artwork displayed at Miami's Art Basel in the CONTEXT art show 2021. With the unique use of satire of Kasper the Friendly Ghost, he is bringing street art to canvas and already has an 8-month waitlist with clients such as Marc Anthony and Floyd Mayweather.
Suarez has big plans in mind and hopes to help open up his own art gallery and help bring any local artists with unseen talent to light. He is managed by Ely Rojas.
Social Media Links:
instagram.com/Kasper.miami
https://twitter.com/Casper_miami