KEEP YOUR EAR OUT FOR ONE OF THE MOST TRENDY MUSIC ARTISTS, SOULJA SOUTH !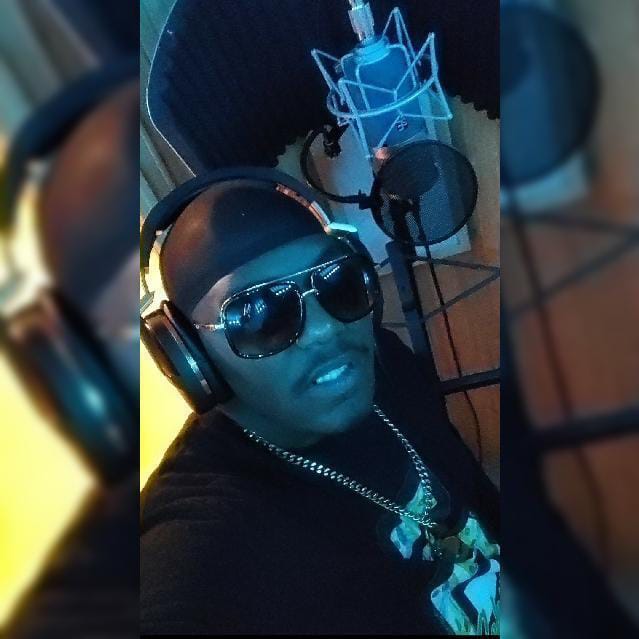 Independent music artist and entrepreneur Soulja South is the owner of "Cologne Money" deals in Perfume Fragrance which is popular for providing beautiful fsragrance for both men and women.
A hip hop artist emerging from Fort Meyers in Florida he began his incredible journey in this profession in the year 2018. Soulja South is currently working on his own clothing line where anyone can purchase merchandise from his website at CologneMoney.com.
With an aim to touch the masses using his music as the weapon and always considering God and his loved ones as his biggest source of inspiration, Soulja South is no doubt the most soughted after artists on the horizon.
He even sold a lots of his Cologne and Perfume Fragrance at big musical events all around Florida and he is now expanding his reach worldwide.
There is no other artist who can match upto his level of energy. His positive attitude accompanied with his willingness to continuously motivate others, he stands out as the topmost artist in the world of music today.
He is doing his everything necessary in order to achieve the milestone in music. This is quite evident from the fact that he had collaborated with popular names like Steve Woodz, FazeTheBeat, GGVPROMO, HomeTownHustle and Royalty & Respect Management and even has a song on Trick Daddy Mixtape.
He owns a huge fan following of 27.5K followers on Instagram. His songs are available on music streaming platforms like Spotify and he is blessed with over 13K monthly listeners there. He owns a YouTube Channel as well with a good number of subscribers.
His talent is recognised by the other artists also from the same field. Moreover, Soulja South is the person with many great ideas from his positive and entrepreneurial perspective. Soulja South came up with the name Cologne Money in the year 2012.
Soulja's journey so far is really very inspiring and capable to enlighten various souls !