Khabib Nurmagomedov, mixed martial artist, packs a punch by introducing his brand 'pH Top'.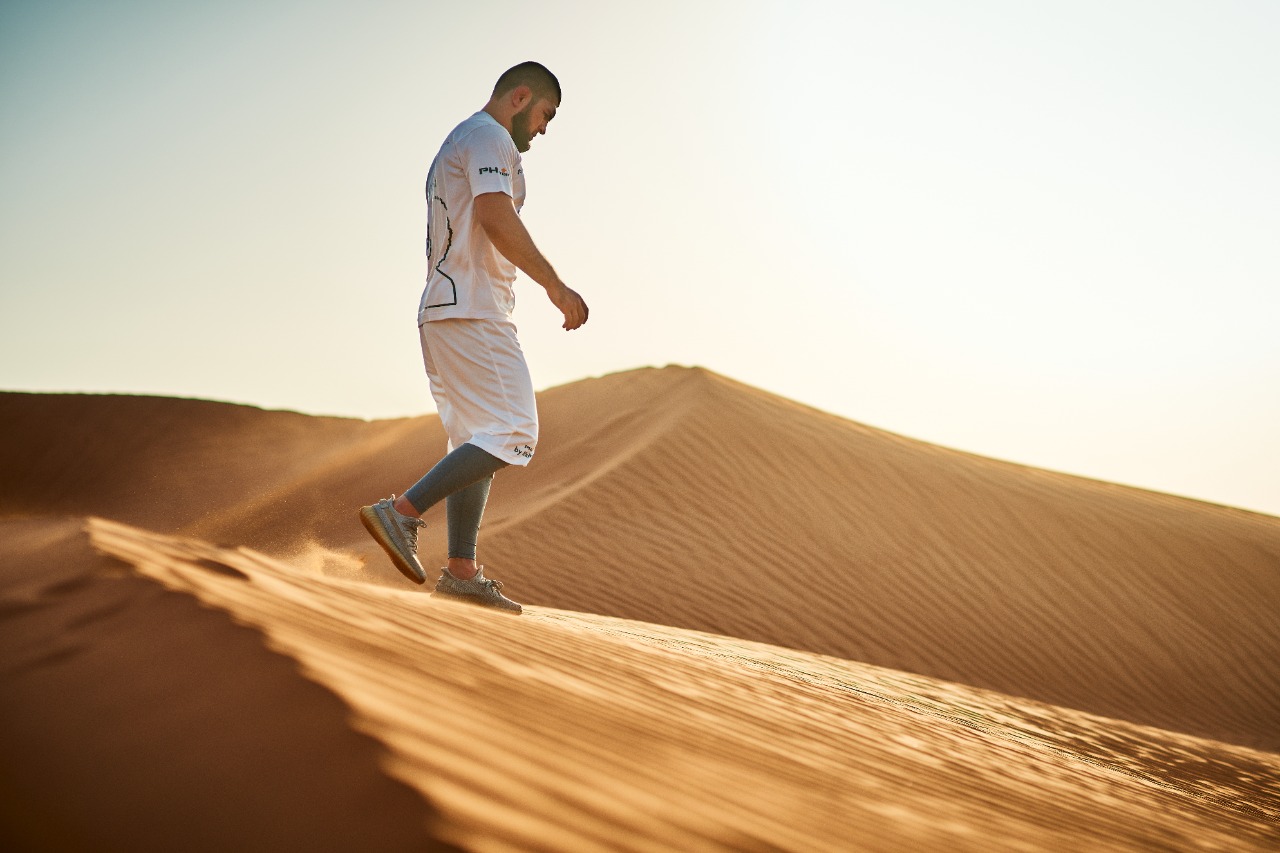 His quest to achieve more in his career has led him to go the entrepreneurial way and set his foot in the UAE business industry.
Many people have been unable to sustain for a long time in their professional careers due to lack of passion to keep reinventing themselves. However, there are a few people in this world who believe in moving forward in life despite achieving success in their careers, with the quest to explore unknown territories and making it big in multiple areas of which they have no experience. Khabib Nurmagomedov is one such person who has conquered his professional life as a mixed martial artist and is now leading the way to the top as an entrepreneur in the alkaline water industry by establishing his brand 'pH Top'.
Khabib Nurmagomedov has been a martial arts professional all his life, and after retiring from the sport thought of going the entrepreneurial way. Instead of stepping away from the daily grind and taking it easy, he has devoted his time and resources to coaching, promoting, and investing in new business ventures. The UFC legend has recently unveiled his new product, which claims to be supercharged with all health benefits. It is also known as 'Water by khabib'. 'pH Top' has been proven to be beneficial for sports and cardiovascular activities, and It was created with the goal of increasing endurance and stimulating physical activity. "Being an athlete myself, I knew about the numerous health enhancing properties alkaline water had and decided to work on this, which led to the creation of 'pH Top brand, says Khabib.
According to Khabib, the water has passed all the required tests, which include rigorous quality checks. Due to the high content of useful minerals, it perfectly replenishes the salt balance of an athlete. It is said that the company uses the best technologies in production, and the water goes through five stages of filtration before being saturated with minerals. Children and pregnant women can also benefit from this product as pH strengthens bones, restores energy, and improves metabolism. So, what are you waiting for? The next time you want to quench your thirst, grab a bottle of 'pH Top' and experience the energy within.
To know more about the product, visit www.waterbykhabib.com and follow on Instagram – https://www.instagram.com/waterbykhabib/