Know What's Trending With Shanon Waldron's Urban Fêtes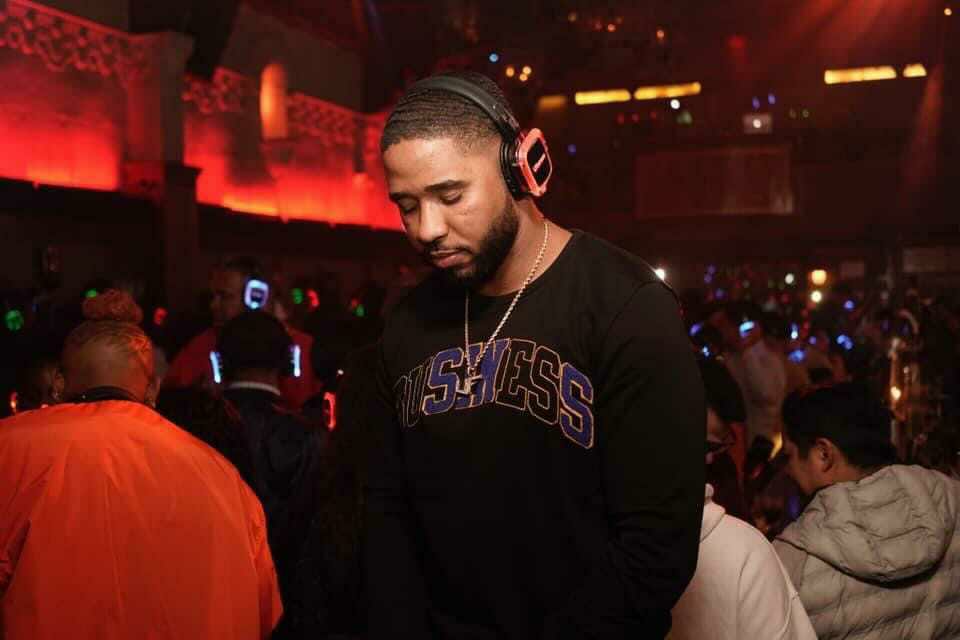 People are too involved in their busy lives to understand how important events are. The ones who do make sure to get the best out of it. Parties are not just meant to be wild and a night to remember, it needs to be unique and something out of the box to have them coming back for more. A number of event organisers an entrepreneurs are looking for better ways, but Shannon Waldron is leading!
To cover a little bit of background, Shannon Waldron is a BSc graduate in Business Management from Southern Illinois University. He knew well off what his areas of specialisation are and what is going to make him happy, organising events, planning them and bringing together potential millennials who understand the importance of innovation in a business organisation.
Innovation an creativity are very important especially for event organizers like Urban Fêtes. Waldron came up with the idea in 2011 and made no delays in putting them to action. Recently, their silent party movement has been gaining quite a bit of popularity since people have been aware of the various advantages they can derive off it. Basically, silent parties involve a number of people simply wiping to their own personal choice of music over headphones. Apart from this, most other things remain the same, as it is supposed to be in a party. the most probable reason why it has been trending is because of the diversity in peoples music tastes. Because let's admit it, nobody likes going to a party and being upset over what the majority of the crowd likes. Now they can tune into whatever genre of music they like the most. Can't stop listening to Taylor Swift on repeat? Silent parties allow you to completely do that, making sure that the Nirvana fan does not scream at you.
Urban Fêtes is popular worldwide. It has organised 64 plus events for silent parties and is a regular in Chicago, Detroit, New York, Los Angeles and Dallas. Somebody from London loved them too much to make sure that they organise one there too. The trending silent parties have really grabbed the market, Sony Music, Live Nation, Quicken Loans, Brooklyn Nets, National organisation of minor architects and Tom Joyner cruise being the top curated corporate events. Shannon Waldron is the reason why Urban Fêtes has been able to execute it's full potential. He takes care of most of the management related jobs, and looks over every activity minutely to make sure that no errors are made. The talented have no time for leisure!
Excited? You should be, since Urban Fêtes organizes basically anything- conference, official events, music festivals, film fares, and so much more. Get in touch with them today:
Website: www.urbanfetes.com
Instagram: www.instagram.com/urbanfetes
Facebook: www.facebook.com/urbanfetes
Twitter: www.twitter.com/urbanfetes
Other: www.youtube.com/urbanfet