KRYSO – An Inspiration to many young producers in the EDM Industry.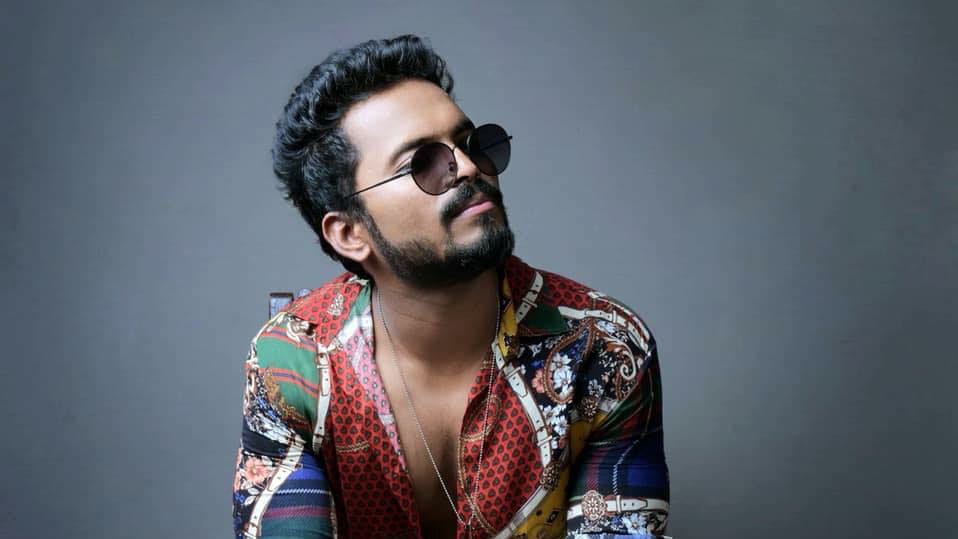 KRYSO dropped his new single "Love Song For You" with Australian singer Timmy Commerford in collaboration with Ash becoming one of favorite songs in the young generation.
Kryso who has his own inspiring story to share which is not only filled with After 8 years of hard work and dedication he turned out to perform to almost all over India. He began performing at DJ sets . Then started working on sounds and tracks he got fascinated with results of which turned out to be multi-millionaire tracks and songs, and to prove himself he worked on his own releases and collaborations. Then slowly he started getting noticed nationally and then globally. Finally in 2018  he was able to release his first original track "Heart of Glass" which was released on play life records, which is India's leading electronic dance music label.
This track was featured on VH1 And was played by legendary artist Nicky Romero. Then back 2 back I released "Bang" (Harmor records) and "Fly"(LLF records) which were supported by big artists like "Blasterjaxx", "Quintino" etc. And back in 2019 he released  "New Life"  Then "Zurana"on India's leading label "Zee Music". This song got featured on MTV and VH1.  A huge success but this doesn't come so easily. It took several years for him to get here just from the age of 13 ,he started to create music sitting in a corner of his living room. Using Ableton live 10. And also started experimenting with new sounds. After my high school he already decided to pursue his passion and work on his dreams nevertheless whatever it takes and continue music for his entire life. Dreaming to work and collaborate with big artists like KSHMR, Blasterjaxx, and other artists.
Mr.Santosh Panchal ends by delivering a few motivational lines to all the readers don't wait , if you have dreams to fulfill remember one thing if you can dream it you can do it so get up , Push yourself, because no one else is going to do it for you."