Laurence Jolicoeur makes waves in the world of basketball in the US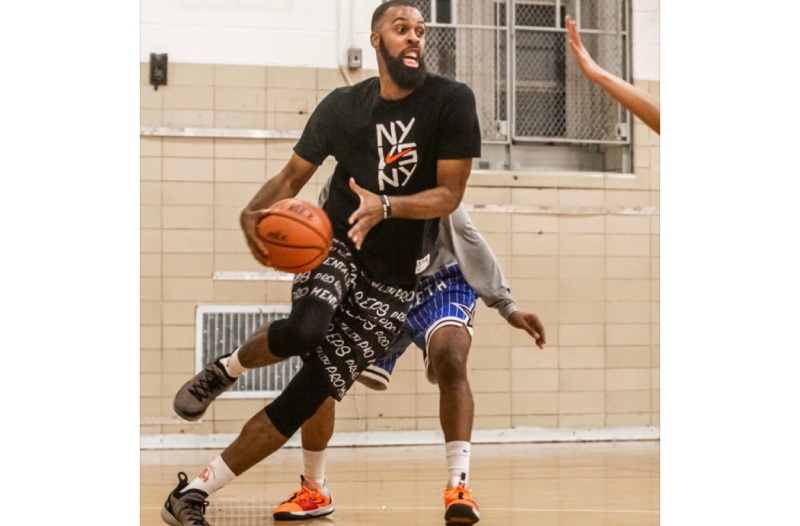 The professional basketball player with "Pro reps," his training brand trains and mentors other budding basketball players to help them become the best version of themself.
Isn't it amazing to learn about all those people and professionals who, in ways, more than one, go ahead in making a name for themselves in all that they ever take in their hands in their careers and journeys of life? Well, the world may have seen the constant rise of many such talented beings across industries, but there are definitely a few rare gems which stand distinctive from the rest and, in the process, continuously attain massive momentum and growth as professionals in their respective fields. Doing that in the world of basketball training has proved to be an altogether different "game," but there are individuals and professionals like Laurence "LJ" Jolicoeur who make all of that look effortless.
Laurence Jolicoeur is all about the pure passion and love he holds for basketball. He always knew he would make his mark on the game with players of all skill levels around the world. The Queens, NY native hence dived deep into the sport while he was a child and has honed his skills since then. He attended and played for Holy Cross in high school, playing in the CHSAA, which has been one of the top high school leagues in the country. After making a successful run in the game, he attended Manhattan College, where he earned a Division I scholarship and later earned an undergrad degree in Exercise Science.
Post graduating from the University of Maryland of Baltimore County; he also played professional basketball overseas in Italy. Today, Laurence Jolicoeur serves as the founder of Pro Reps, where he makes sure to spread his knowledge among others and mentors and trains them to become better at the sport and be their best version on and off the court.
Pro Reps truly has changed the lives of many aspiring basketball players, thanks to Laurence Jolicoeur's passion for the game and his quest to better lives through sports.