Law Enforcement Agencies must adopt a Tech-driven approach to Investigation – says one of India's Top Cyber Security Experts, Falgun Rathod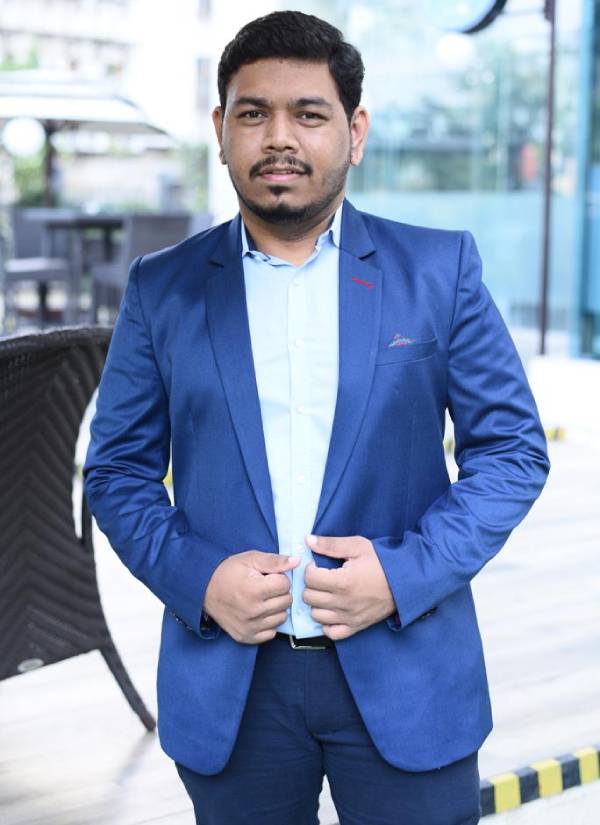 Technology is as much a curse as it is a boon. Post COVID19, practically all enterprises, whether big or small, have embraced technology. With the advent of globalization and keeping it relevant, businesses around the world have broken down several barriers through digital transformation and connecting themselves to the cyber world.
As much as technology has allowed start-ups to flourish and corporations to reach wider geographies, the fact remains; every business that's connected to the cyber world is vulnerable today. The usual modus operandi of cybercriminals is to cause financial loss, but sometimes it could also be to affect the reputation of the organization or hurt an individual mentally.
The boom in disruptive technologies such as artificial intelligence, the internet of things (IoT), machine learning, etc., in addition to the 'work from home' culture shift, has resulted in the uploading and sharing of invaluable data on the Cloud. This has resulted in data theft, one of the biggest menaces faced by most organizations today. The presence of viruses and bugs in data software can allow illegitimate access to cybercriminals.
For instance, a typical organization has business intelligence tools that help the leaders to make decisions based on analytics and data. This data is usually fed into the Cloud system by the top-level executives to make better conclusions. Increased reliance on the Cloud has given way for multiple entry points for breaches and hacks to the operators of the dark web. Therefore, for every organization, the safeguarding of data has become more crucial than ever.
According to the Sophos State of Ransomware Report, two-thirds (68%) of Indian organizations have been attacked by ransomware in 2021 itself. "This is despite most organizations; especially the big ones practicing cyber safety vigilance. They follow compliances and engage cyber experts, either in-house or outsourced, to follow the course of prevention, detection, and response. However, at times rogue cyber operators are pulling sophisticated violations that are wreaking havoc which is even beyond the control of various law enforcement agencies. As these agencies are still relying on traditional and outmoded techniques to crack down the culprits." says Falgun Rathod, one of India's top ten ethical hackers, and a cyber-security expert.
Modern cyber-crimes need a modern approach of investigation and tools to track down the offenders. Right from the local police station, to law enforcement agencies such as CID, CBI, ED, NCB, state-wise police departments, and even city-wise cyber-crime police stations must technologically advance their investigation approach.
Speaking about some of the tech-driven solutions that can avoid a slip-up or help salvage a breach before it's too late, Rathod says, "One of the finest things that have helped law enforcement agencies is called the 'detail analytics' or 'detail recording'. With the help of probability-based Call Detail Records (CDR) tools, the investigators should now be able to identify the projection of any cybercrime. Additionally, advanced CCTV analytics can also proactively help identify a criminal."
Rathod suggests that the need of the hour is the adoption of such advanced tools and techniques which can outdo the ones used by the hackers. "The cyber-crime investigation agencies must develop tools that allow analyzing the data and track records of previous culprits. Data of repeat offenders and history of their criminal background go a long way in making future predictions about the crimes that are waiting to happen."
By properly maintaining previous records and with 100% involvement of Artificial Intelligence and Machine Learning technologies in every tool engaged by the law enforcement agencies, it is possible to identify and evade future crimes.
With growing dependence on technology, the growth in cybercrime is inevitable. But with the help of ever-evolving tech-driven investigative tools and approaches, agencies can remain at par with criminals, if not a step ahead.