Learn To be Professional Man Like Sabeer Nelliparamban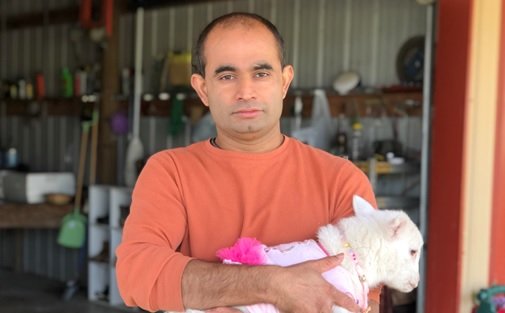 Sabeer Nelliparamban is a well-known entrepreneur from East Texas. He is the founder of OnlineCheckWriter.Com, Tyler Petroleum, and is also an official member of Forbes Business Council. With 200+ employees, 40+ dedicated developers and teams plus the appreciable software solutions and technology, Sabeer Nelliparamban is making sure that all the customers are getting a better user experience. From Oil and Fuel, retail to real estate, he has 15 years of experience in many different industries and he is using his experience quite productively.
Today, every other thing revolves around technology and we have to move along with the new changes. As a technology-oriented person, Sabeer Nelliparamban made it possible for a lot of people to experience better business management with the use of the software. A software was initially made for Tyler Petroleum to solve its money movement problems and later released to the public. Tyler Petroleum is one of the Inc.5000 fastest-growing private companies in America. It is more than a Digital check movement software that includes preventing fake/ forged/ unauthorized checks automatically, automated reconciliation of cleared and uncleared checks, print deposit slips for any banks, checks for every scenario, including management control. It features access levels for users/employees who issue checks on behalf of the company.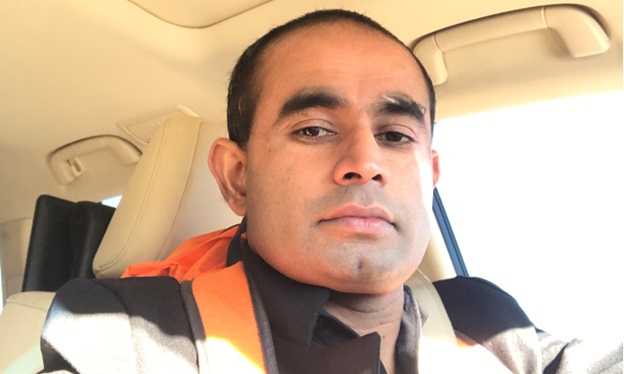 His company OnlineCheckWriter.com consists of the team of professional and experienced persons who works profitably to ensure that the company's objective is being fulfilled. They connect the technology with objective financial service as they believe that this is the best way to empower both individuals and businesses. With a client-centric business model, OnlineCheckWriter.Com is fundamentally altering the traditional check writing landscape.
As a passionate entrepreneur and technology-oriented person, he is making it possible for everyone to enjoy the benefits that technology can provide to a business regardless of the size & type of business. With the essential software solutions paired up with the latest technology, he is no doubt getting all the needs fulfilled of the businesses.