Maersk will launch the world's first carbon-neutral liner vessel in 2023 if collaborates cooperate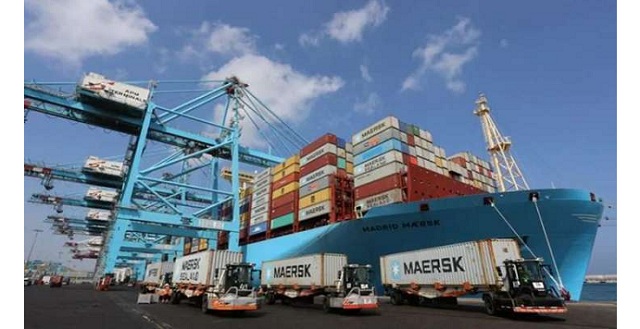 AP Moller-Maersk says it will launch the world's first carbon-neutral liner vessel in 2023, seven years in front of its original goal. The target will be arrived at sooner than arranged on account of advances in technology and expanding customer demand for sustainable supply chains.
Maersk's methanol feeder vessel will actually want to work on standard extremely low sulphuric fuel oil (VLSFO), yet the plan is to work the vessel on carbon-neutral e-methanol or sustainable bio-methanol from day one. All future vessels will have dual-fuel technology installed, empowering either carbon-neutral operations or operation on VLSFO.
Around half of Maersk's 200 biggest clients have set – or are currently setting – ambitious science-based or zero-carbon focuses for their supply chains, and the figure is on the ascent.
"Our ambition to have a carbon-neutral fleet by 2050 was a moonshot when we announced in 2018. Today we see it as a challenging, yet achievable target to reach," says Søren Skou, CEO of AP Moller – Maersk.
One of the challenges will be to source a satisfactory supply of carbon-neutral methanol within its timeline to pioneer the technology. By offering the adaptable carbon neutral product to clients, the organization desires to give fuel providers incentive to scale the production of the fuels of the future.
Consequently, the accomplishment of the goal will rely upon clients accepting the "groundbreaking product," and on sustained cooperation with fuel manufacturers, technology partners, and developers to increase production sufficiently fast, the organization says.
The shipping industry accounts for between 2% and 3% of global GHG emissions, composed of the World Economic Forum. The industry is liable for 90% of world trade by volume.