Magda Banas Is More Than Just A Coach: Know How You Can Transform Your Body Along with Your Life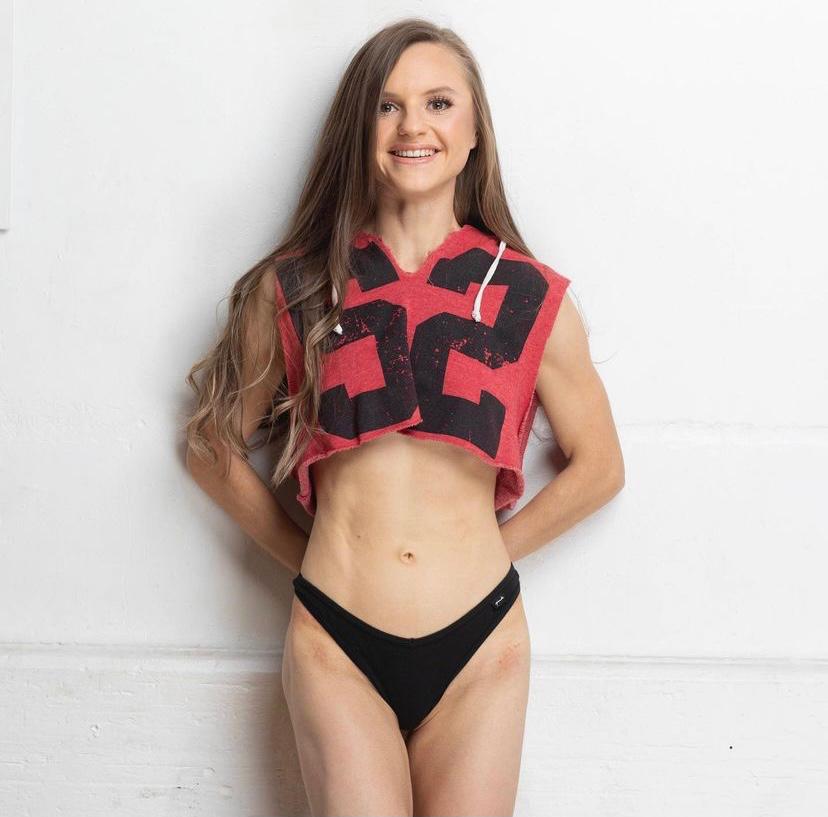 People have a lot of experiences in their life, some of them are good and some of them are not so agreeable to look back on. Magda Banas, a Body Transformation Coach at LadyTheFup, has a similar story that you might draw parallels to. She is living proof that no matter how deep life sinks you, you can always run, walk, or crawl back to the top. Just make sure that you keep moving forward.
Magda was a very enthusiastic child, always interested in physical activities like dance, gymnastics and participating in other sports. Although she faced a lot of difficulties while opting to dance, she made sure to do it no matter what. There was not much she could do about it because her physical structure was not built that way with a long neck and slim figure, she was rather the opposite. Having a competitive attitude, she performed as a competitive dancer for 13 years along with supplementing gymnastics to add variety into her routines. Taekwondo is another thing that Magda wanted to do and obtain a black belt in but that was not possible till in 2016.
2016 was a great year, she graduated from high school and went forward to study kinesiology at McMaster University. Magda Banas discovered how much she enjoys coaching other people. She helped several high school students and started to officially tutor them in math and science, those were her strength back in the school days. However, it all came tumbling down when her father passed away in 2019. With each passing day, she had listed time to focus on her career and kept pacing back and forth from University to home, tutoring her students because they needed her. Her health and fitness kept declining meanwhile as she had completely stopped taking care of herself, considering the other factors at the top of the priority list.
Guess who graduated with flying colours and got her life back on track? That would be Magda! Currently, she is an important member of LadyTheFup, more than just a coach. She specializes in Body Recomposition because she certainly has an idea about how important it is for her clients to transform themselves having been through similar circumstances before. It was Amer Kamra who played a great role in influencing her positively. After all, when one has the determination, they can't be stopped for long from following their dreams.