Manish Yadav: An All-Rounded Financial Advisor For Success In Crypto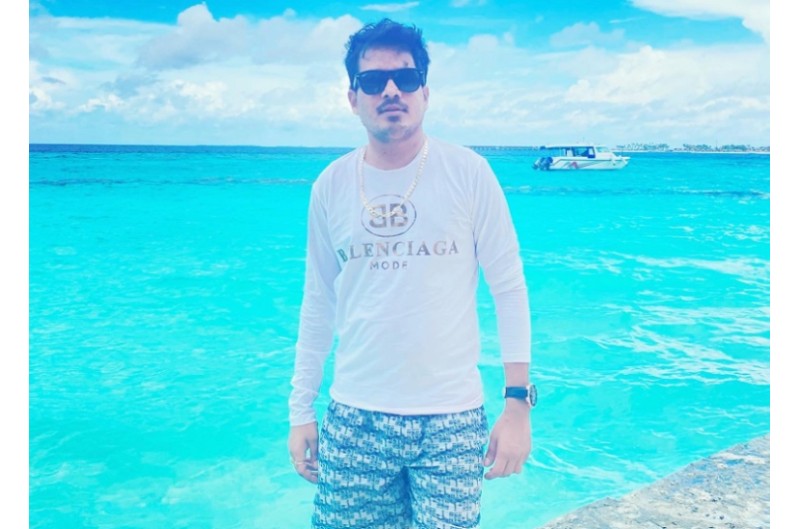 Cryptocurrency has shot up both in terms of fame and success recently. More and more people are investing every day and along with traders, people who educate and train crypto-economics are profiting even more. With that said, a lot of financial trainers are entering this business and it is hard to find a well-experienced person. One should have traded in crypto and must have seen its ups and downs, profit and loss to be qualified enough to train.
Manish Yadav is a financial advisor and crypto expert who has had a fair amount of experience in trading. He gives advice on both crypto and forex along with general financial planning advice. Manish started trading five years ago. Back then the crypto industry did not have the fame it has today, nor did it have enough recognition and policies in favor of it. This was because cryptocurrency was used mainly for illegal trading and it was popular for being used in the silk route of the internet also known as the dark web. Half of the cryptocurrencies that exist today were not there 5 years ago. Most people only knew about Bitcoin and that too very much in the shallow.
At such a time, Manish Yadav took his time to learn the fundamentals and develop skills in trading through time. He did not master it in a day nor did he have a huge overnight success like many crypto helpers claim today. He says that this part of economics requires a lot of patience. He tried and tested techniques and learned solidly with practical knowledge. This way his participation in educating people in crypto and helping them make money is highly validated.
When one starts trading any commodity, one should not skip the learning part. Trading stocks and trading crypto are drastically different when looking at the fundamentals of them both. Hence taking time to learn the root will incredibly help in nourishing the process and thus earning the end result. There is little to no role for luck in crypto trading. Every website that promises techniques that help earn thousands of dollars in a day is pure scams.
Putting the trust in an experienced trader like Manish is a healthy and wise choice.
Manish Yadav has advanced a lot in the ladder of crypto since his initial days. He now travels all around the world both for fun and to attend mega blockchain summits. Being an all-rounder, Manish offers advice in wealth management and financial planning too.
He says that in the last 3 years, he has seen such a huge profit growth in his trading practices.
All of this is achieved because of two factors. One, a good and strong foundation, and two, patience. No one is a billionaire in a day.
Manish says that in the game that is cryptocurrency trading, the main tool one can have is patience. His goal now in life is to simply help people to make money in crypto using his deep knowledge.
You can connect with Manish Yadav on Linkedin, Facebook & Instagram.