Manju Gautam became the first lady producer to debut with an English feature film.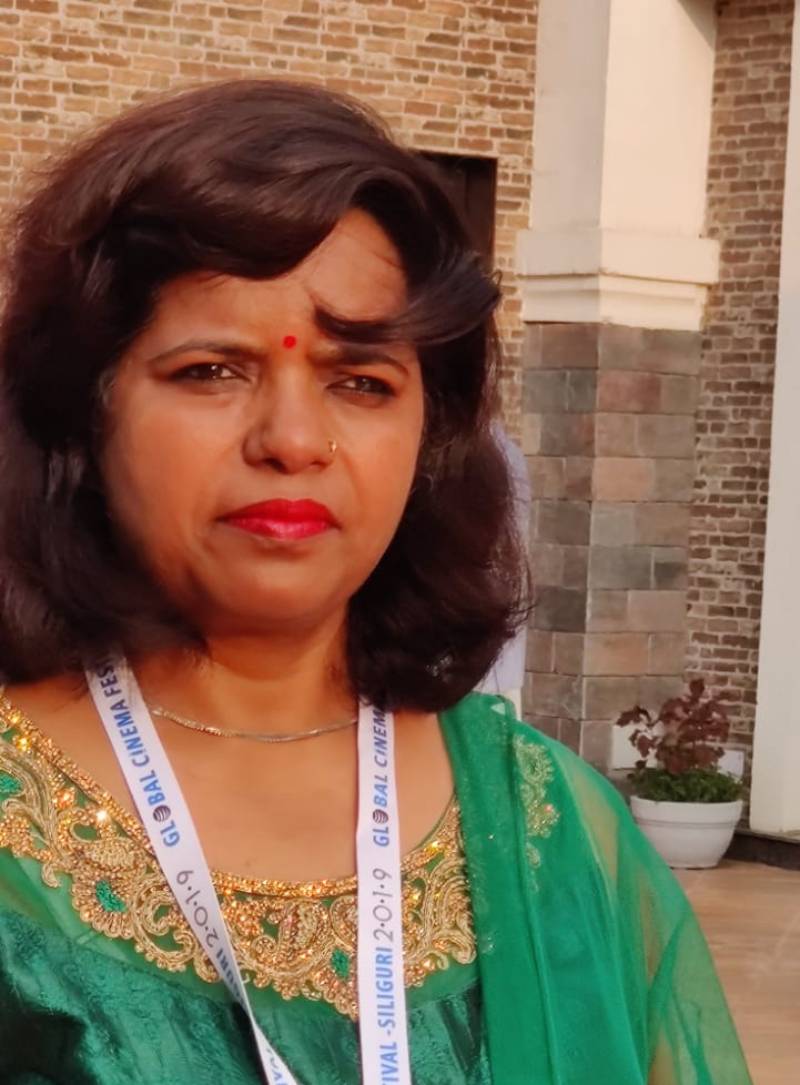 Manju Gautam, a lady film producer made the record of being the only lady producer to debut with an English feature film in 2017. She produced the movie 'Hexing' as her first movie as a producer. Taking such a bold step and that too at the beginning of the career in the profession is simply outstanding. This clearly states the level of confidence within. Thus, with her first project itself, Manju Gautam has kept her legs strong in the market.
By learning this about Manju Gautam, one can easily conclude that she's a young filmmaker experimenting with her life, but it is not like that. She is an adult lady and the mother of a successful film director, Suraj Gautam. She comes from a small city, Bhopal, and shifted to film city Mumbai. She is also the co-founder of Mahakaal motion pictures. Manju Gautam is mostly known for Gandhi Fer Aa Gea (2020), Hexing (2017) and Chhote Ustaad-Precaution Is Better Than Cure (2021).
Her son, Suraj Gautam says, "A filmmaker has the responsibility of the entire crew and is almost like the lion of a jungle. My mother and I started the company in 2013, in Mumbai and now it's a full-fledged production house with offices in Andheri West and Bhopal. We started by producing a TV serial and then shifted to mainstream theatrical releases. The journey has been long and rewarding after 9 years of experience in filmmaking as producers".
Apart from all of these, Manju Gautam is also a philanthropist and a very religious person. More than just being a successful producer, she has the vision to bring a change to the film industry. Thus, it won't be an exaggeration to say that she is one of the rarest producers in Bollywood at present. Want to connect to her? Follow her on her Instagram : https://instagram.com/manju_gautam09