Marketing Lessons From Mo Abdul: Digital Marketing Expert Shares Advice to Level Up Your Marketing Game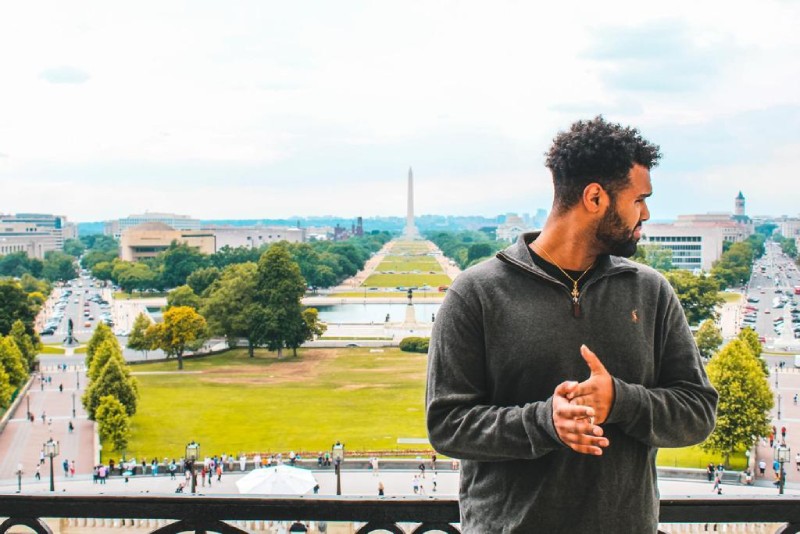 In the dynamic world of online marketing, where success demands continuous skill and innovation, one name has emerged as a trailblazer – Mo Abdul. Also known as @wiseguymo across social media, Mo Abdul started his journey in his early twenties.
He has not only mastered the art of creating attractive marketing campaigns for brands and businesses but has also generated 6-figure to 7-figure revenues for his clients. Mo Abdul's story is a proof of the power of innovation, creative marketing, and undying determination in the digital age.
Here are the most valuable lessons that Mo Abdul learned over the years in the industry:
Adaptability in the Digital Landscape: Mo Abdul learned early that the digital marketing industry is a fast-moving space. One needs to adapt to the ever-shifting digital marketing trends. He enjoys working with clients to fully use current trends, deriving his motivation from the industry's dynamic nature. Mo Abdul advises newcomers to be flexible in their marketing campaigns.
Overcoming Doubters: Mo Abdul faced resistance from friends and family within his community when he embarked on his entrepreneurial journey. However, he transformed this adversity into a driving force, leveraging his self-belief and hard work to emerge as a leading marketing entrepreneur.
Specialization: Mo Abdul champions the principle of specialization. He firmly believes that excelling in one domain far outweighs being average in many. Mo Abdul's specialty lies in mastering the domain of online sales and marketing, where he's attained an exceptional level of expertise.
Strategic Networking: Mo Abdul emphasizes the significance of maintaining a purposeful network. Your network can serve as a valuable source of referrals through positive word-of-mouth, a critical asset in business growth.
Although initially hesitant, Mo Abdul later recognized the potential of self-investment. "The most fruitful investment you can make is in yourself," he acknowledges. "Given the opportunity, I would allocate my resources early in life, paving the way for more opportunities."
Mo Abdul's rise to the top of online marketing inspires others to follow their passion and carve their success stories in the ever-evolving digital marketing landscape. Mo Abdul's marketing strategies have been widely successful and covered by international news publications like Influencive, Clout News, Daily Front Row, Thrive Global, and more.
With his unwavering commitment to innovation and self-improvement, Mo Abdul continues to be a driving force in the dynamic digital marketing industry. He shows that success is attainable with the right mindset and hardworking spirit.