Maximize Your Wealth and Worth With Richard Dolan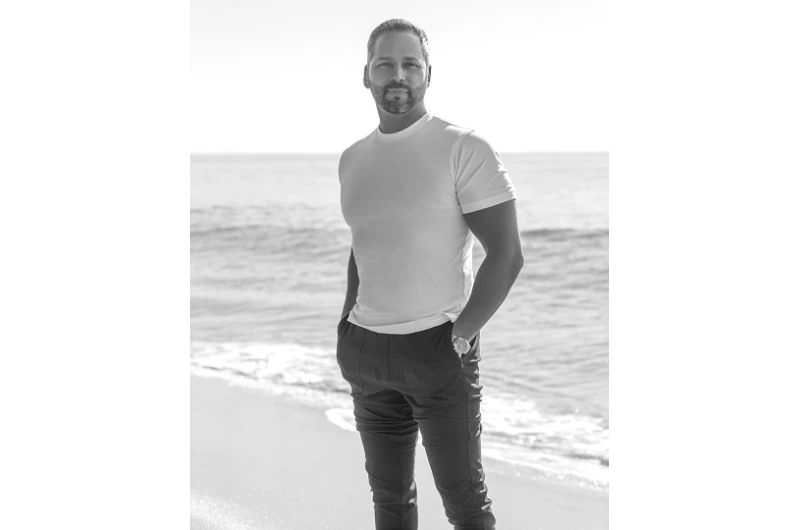 A person's success in the world of finance does not exist in a vacuum. Such for instance for those privileged enough to be born into wealth, financial success requires a mindset that invariably leads to exemplary overall performance in every aspect of one's daily life. However, it does not automatically mean that being a high-performing individual is a surefire way to financial competence. After all, the path that leads toward complete and consistent financial success is one that is rooted not only in the psychology of performance but also solidly-grounded financial information. Veteran performance coach, author, and researcher Richard Dolan has distinguished himself in his 30 years in the industry through his ability to advise clients regarding all aspects of financial success. Instead of just advising them on financial planning, Richard conditions them to optimize human performance. His background in the world of performance is eclectic, having worked with personalities ranging from athletes like Mike Tyson and Lennox Lewis; celebrities like Drake and Oprah Winfrey; four US Presidents and former First Lady Michelle Obama; and even super brands like Google, Bentley Motors, Chanel, and Rémy Martin. His proficiency as a performance advisor can be seen in how clients have and continue to put great trust and value in his services.
Richard's background in financial leadership is just as auspicious. He is a wealthy merchant specializing in bringing financial life education, solutions, and the possibility to his clients with power, grace, and ease. He has been a founding member of various wealth management and investment banking businesses, having served hundreds of clients worldwide and overseen the management of almost $10 billion in client assets. At just 23 years old, he would become co-founder of the asset management company Infinity Mutual Fund, which would attract over $1 billion in assets in one year and would later be sold for $144 million. Richard's journey would then see him move to the world of real estate investing, where he quickly rose to the top. He became president and partner to one of North America's most established private real estate investment networks, which represents over 35,000 doors owned, amounting to over $5 billion in value. He would eventually sell his share in the business for an undisclosed amount in order to focus on his own endeavors.
Today, Richard heads his privately-held boutique firm LEGACY, specializing in honing their clientele's relationship with wealth and worth through coaching, mentorships, and consultancy. Through Richard's very own "financial philosophy," he has raised over $7 billion in assets and coached thousands of individuals on leading and living a Great Financial Life that is not only financially performing, but also personally fulfilling.
Richard distinguishes LEGACY's services through its holistic and scientific approach that considers financial and performance psychology, happiness economics, and inventor resilience in order to help clients restore, recalibrate, and reinvent their personal and financial lives. Drawing inspiration from his story of rising financially from a lower-middle-class family, Richard believes that every individual, with the right guidance, can achieve a life of holistic fulfillment with power, grace, and ease.
LEGACY works not only with professionals who seek competitive immunity, such as financial planners, investment advisors, and wealth managers but also with anyone who aims to take charge of their own financial lives. Through his own work and LEGACY, Richard hopes to leave a legacy of having personally helped a million individuals worldwide to live a life of personal and financial fulfillment. By transforming the human relationship with wealth and worth through assessment, education, planning, and dedicated action, Richard strives to create one million millionaires by 2030.
Through LEGACY, Richard aims to continue his own great financial life while helping others follow his philosophy of holistic fulfillment. You can find out more about Richard Dolan through his Instagram @richie_dolan or by visiting his website.