Meet 20 Years Old Tushar Ganeriwal, Founder of India's Leading Facts Portal Rochak Tathya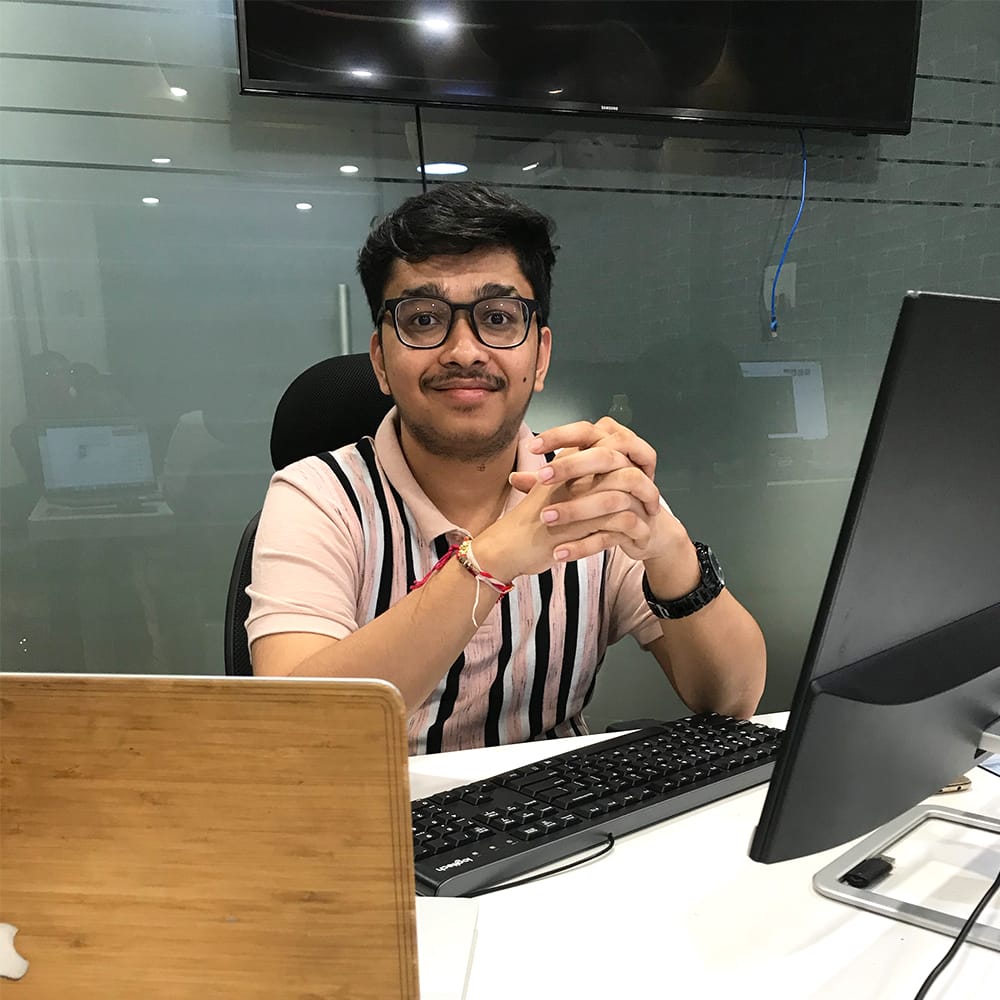 Tushar Ganeriwal founded Rochak Tathya on his 17th Birthday in 2017, as its name states, Rochak Tathya is an extremely interesting platform featuring interesting facts and factoids in Hindi language. Since Inception of Rochak Tathya, the Facebook page has grown on gain more than 3 million followers and Instagram Handle has gained over 1.1 million fans. It gets over 50 million views every month, combined on all of its social media pages.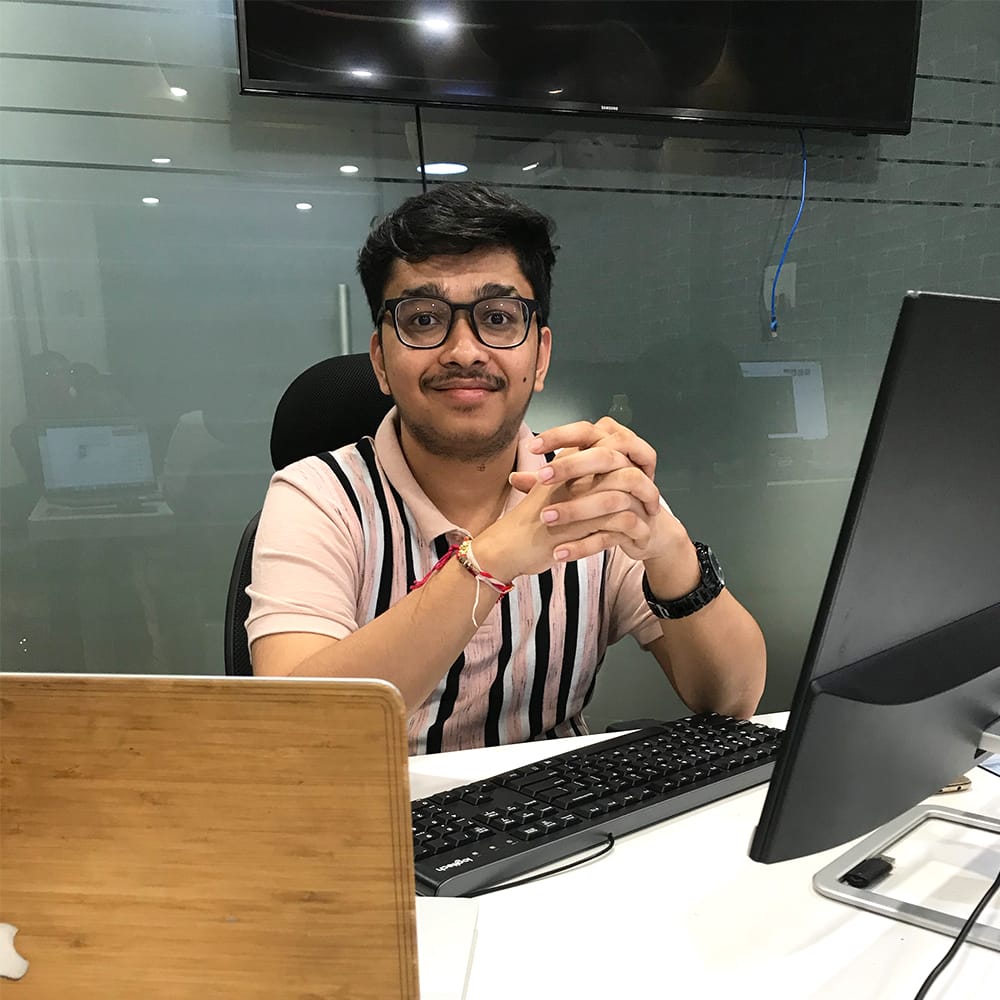 So, what inspired Ganeriwal to start this unique and fascinating platform. Ever since he was a teenager, Tushar knew that the traditional path of studying to become a doctor or engineer was not meant for him. He wanted to do something else with his life, and he started looking at out-of-box opportunities from a very young age.
Tushar was one of the first few people in India to recognize the future of Digital Marketing. He was hired by 9apps when he was just 15 to boost their social media presence, and he was paid just INR 7k for this job. Even though this was a good amount of money for a teenager, Ganeriwal was not satisfied.
Tushar wanted to start his own digital portal but he didn't have any investment to make it possible. But Tushar did not let this discourage him. He started pitching to online platforms and companies that had a poor social media presence. With his luck and perseverance, he was hired by a news channel based in Dubai. This job allowed him to gain the capital he needed to start his own Portal.
After researching the current market, Ganeriwal realized that there were many players in the English language sector in the country, but not many people were catering to the Hindi audience. There was a huge section of Hindi speaking population that was completely untapped. This is when he decided to launch Rochak Tathya, when he was just 17 years old.
It was not long before the platform took off and became one of the most popular Hindi language pages in India. With the knowledge he gained from his experiences working for various companies, as well as the eye for catching details that are easily missed by other people, Tushar has made Rochak Tathya a truly powerful brand. And that's not all. Since the success of his page, Tushar Ganeriwal has also worked with big brand names like Aajtak, Navbharat Times, Punjab Kesari, Western Union, Asian Paints.
Indeed, this young man is an inspiration for the young generation of country. He is proof that if you work hard and persevere, no one can stop you from succeeding.