Meet an emerging social media superstar carving a special place and name for himself is Baklol Video Actor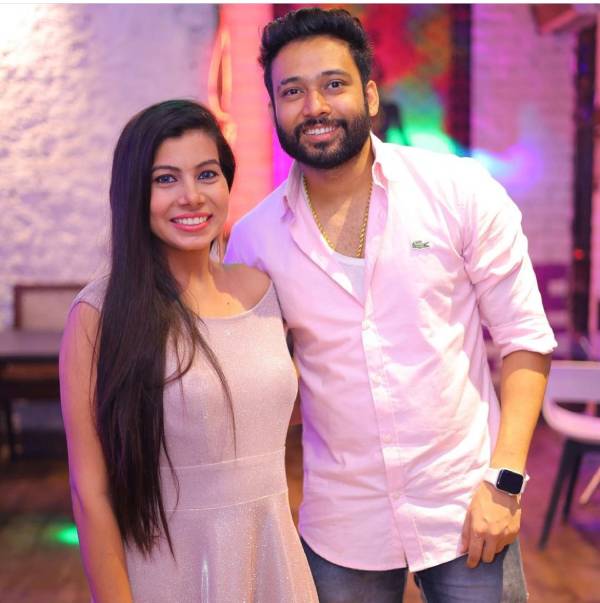 Towering millions of views and subscribers across different social media platforms is Baklol Video Actor who is spiraling his way to the top.
The current golden era of generation has social media rooted and embedded in their systems strongly. Today no man is off the social media grid and network. With new and entertaining apps gaining tremendous momentum among masses, it has become quite imperative for many budding professionals to grab potential opportunities and showcase their talent in front of the world. There have been diverse medium and apps which has kept the next gen customer glued to their devices. With many apps providing great level of entertainment, happiness and joy to people, many others have found a way to still find and create a special place in the hearts of audiences. With many Influencers, social media personalities, YouTubers becoming popular hit, Social media space has created a special niche for them to accommodate all. We came across one such young talented social media star and ace content creator garnering much love and recognition among millions as an astute professional, Baklol video Actor and YouTuber, Pankaj.
Being inclined towards the social media space with the medium growing by leaps and bounds, Pankaj realised that it is one of the most lucrative yet challenging sector in many ways to look for many hidden opportunities and make name for himself. Hailing from Delhi and after pursuing his BCA and MBA degree from Guru Gobind Singh Indraprastha University, Delhi, Pankaj embarked upon his social media journey to carve a special niche and name for himself within the industry. With deep interests in becoming an actor and content creator, Pankaj wanted to entertain audiences to the core with his sheer abilities, talent, and skill. He soon became the famous face of Baklol Video on YouTube which has millions of subscribers. His creative and entertaining videos has mesmerized millions and has cashed in tremendous views. Some of his famous videos includes- Desi Bachhe Vs Angrezi Madam which earned over 78 million views, Uparwala Sabki Sunta Hai with 246 million views, PUBG with 84 million views, and School Wali Diwali with 51 million views. All of his creative short videos has found immense liking and love from wide audiences.
The Baklol Video Actor is also an avid traveler and has explored many places like Dubai, Goa, Andaman, and Bangalore. With an urge and need to contribute to the society in many ways, the ace actor and content creator is also an social activist making valuable contributions. He has more than 10 million subscribers on YouTube which is increasing day by day.
For more details, follow him on Instagram @baklolvideo and subscribe to his YouTube channel @ https://www.youtube.com/c/BakLolVideo/featured.