Meet Novan: A young millennial music artist and singer rising up the success ladders in the music space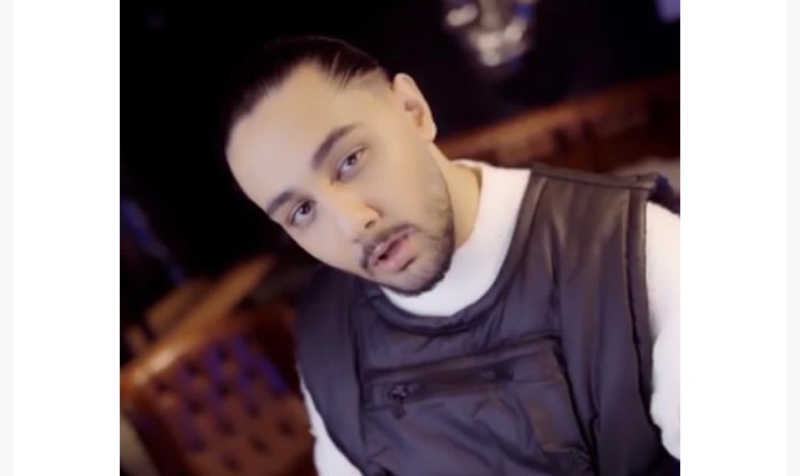 Spell bounding millions of audiences across the world with his massive hits and singing abilities is Mohammad Asgari aka Novan.
Music is an special art and craft which is not common in all, it is an rare talent which is in built by some of the blessed individuals. The entertainment and music industry as an sector has been home to many thousands of music professionals who are finding a way to showcase their talent and skills in front of listeners. With cut-throat competition within the music niche, it has become an imperative for many next gen singers and music artists to be on their toes always and create much entertaining tracks for audiences. Meet one aspiring singer and music artist named Novan whose emergence in the music world has been a special tale to tell.
Hailing from Tehran, Iran, Mohammad Asgari aka Novan was inclined towards the world of music since he was a kid. Learning the tips and tricks of singing and composing, Novan started to master his art of music and took giant steps to establish himself as an complete music artist. Today Novan has been enthralling millions of listeners around the world with his colossal hits. Some of his mammoth hits that have created a special place in the hearts of audiences are- Berim darya, Mage mishe, Fereshtey, Khiaboonaye shahr, Dosam dari, Ajab baroonieh, Eshgham salam, Karma, and many more. All of these releases have topped the charts for weeks and have given an amazing listening experience to larger audiences.
Novan enjoys a loyal fan base of followers and tons of popularity over many different social media platforms and has become one of the most seek and sought-after music professionals. He has more than 750+ subscribers on his YouTube channel and more than 240k+ followers on Instagram.
For more details, do follow him on Instagram @novan.music and also visit his YouTube channel- https://music.youtube.com/channel/UC__r7TIq4eoB0q1ub6UOh8g.