Meet the newest defrauder on the block – thekidroro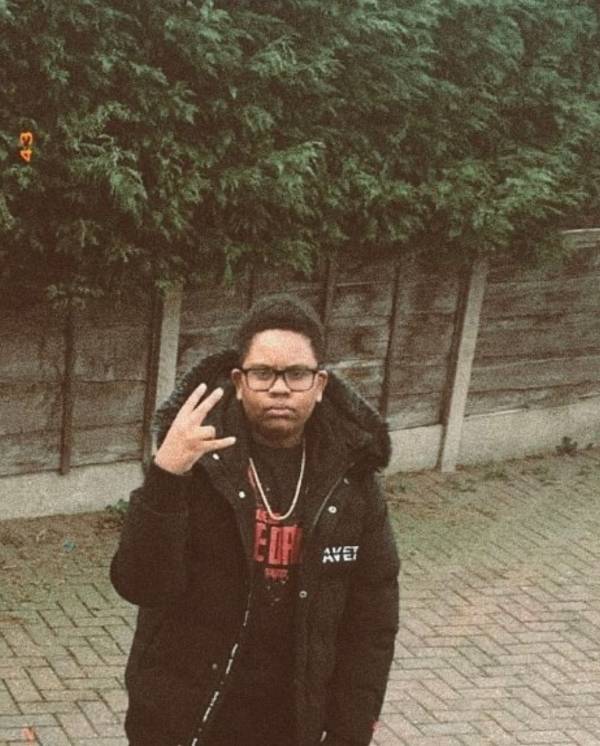 thekidroro has been fooling more and more people with his big scams across markets.
The closer we look around ourselves, the more we realize how successful people have attained their definition of growth by thriving on honesty and transparency. But things have really changed over the years, unfortunately for the worse, where many cases are rising of people defrauding others and scamming them into believing they are genuine professionals. Especially, the music industry has been a witness to many such fraudsters, who have been leaving no stone unturned to lure people into believing in their fake promises and delivering nothing in front of them. It comes as a shame as most of these people are from the younger brigade, a generation, which is otherwise known for hard work, resilience, and passion.
We couldn't help but notice the name thekidroro floating too often in the news recently, and we dived a little deep to gather more information about him to understand what he has been doing in the industry and how he has been scamming people. We got to know that thekidroro claims he is a rising musical star and musician on Instagram and other streaming platforms, where he also has his songs listed. However, we got to know that this young fraudster has bought songs from the media to post it on his Spotify, claiming to be his. As if this wasn't enough, he emerged as the biggest scammer in town when he started cheating people monetarily and made a recent scam of $3K with someone in the industry. He has also bought likes, plays, and followers from SMM panels, which again proves his dishonesty and fraud.
thekidroro is only a fake artist and a scammer and nothing more than that, and this is what the people who he has cheated have to say about him.