Meet "The Real Brands" With G Gulati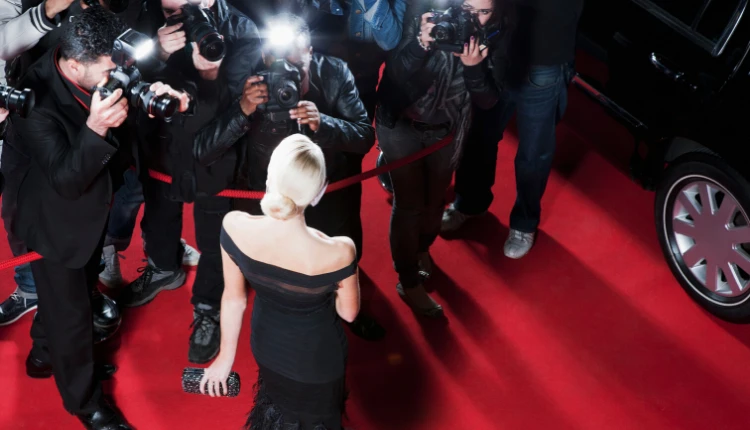 ABOUT INSIDER is the world's first and only platform dedicated to featuring PERSONAL BRAND NEWS and DECODE PERSONAL BRANDS from all around the globe.
As the name said it all, ABOUT INSIDER is determined to bring you all about The Real Brand from all around the world. World-Renowned Personal Branding Expert Gaurav Gulati's "The Real Brand" is the decoding of success of industry leaders as in the in-depth conversation they reveal details of their journey to success and their secret mantras that helped them to overpower challenges that one faces before they are crowned with the trust and repute of excellence, so to enable you to gain proper insight, as you begin your journey of establishing your personal brand.
ABOUT INSIDER interview the renowned people in their respective fields, which includes Celebrities, Artist, Singers, Models, Politicians, MDs, CEOs, Corporates, Medical Practitioners, Lawyers, Architectures and so on so forth.
Very soon you will have the chance to see The Real Brand Podcast first guest's interview, who is a STATE MINISTER and political figure, and the interview will be taken by none other than Gaurav Gulati. The idea is to bring insight about the real brands, all about their successful lives and career via quick interviews with them and present them in the form of video/podcasts series.
Stay tuned to see the PERSONAL BRAND DECODED!! Don't miss to check out on the latest interview on The Real Brand on ABOUT INSIDER