Malik Asrar a young influencer from Kashmir, India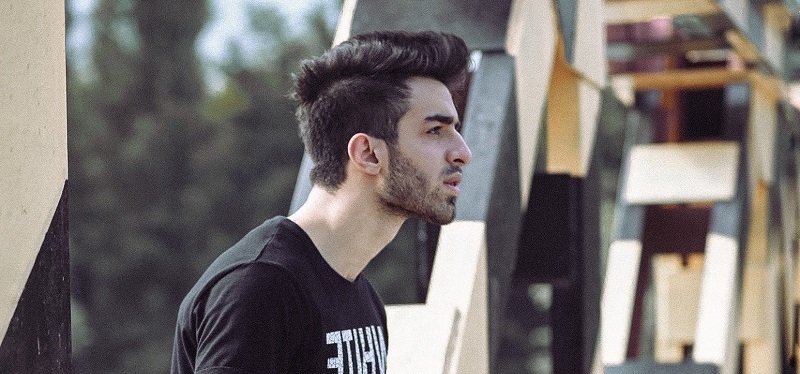 Malik Asrar is a young influencer from Kashmir, India. He was brought up in Srinagar, the summer capital of Kashmir. He is a photographer, model and social media influencer. He has gathered a good amount of audience/followers on instagram by sharing his perception and positive attitude towards life through his camera.
A twenty years old boy from Srinagar, Kashmir is currently settled in Delhi, India. He has done his schooling from Kashmir, Punjab and Delhi. He was born on 18th july 2000. Keeping his young age into consideration, Asrar has an extremely positive attitude towards his goals. He wants to learn professional skills in photography and filmmaking and make his work even more better than it is. He wants to pursue law and he is currently preparing for his law exams. He is willing to spread his knowledge towards positive perception of life to the world and wants to explore his inner self. In his long journey of twenty years, he has explored Kashmir a lot and has captured breathtaking shots of the valley (you can have a look at his instagram profile i.e, malikasrar_)
Asrar began posting on instagram a year ago, and has brilliantly gathered people's attention by sharing wonderful photographs.
"To all the youngsters, never stop believing in yourself, It might seem tough in the start, but some years down the line you'll thank yourself for all the hustle you did!" Asrar said.