Michael Insigno: Interview With The Artist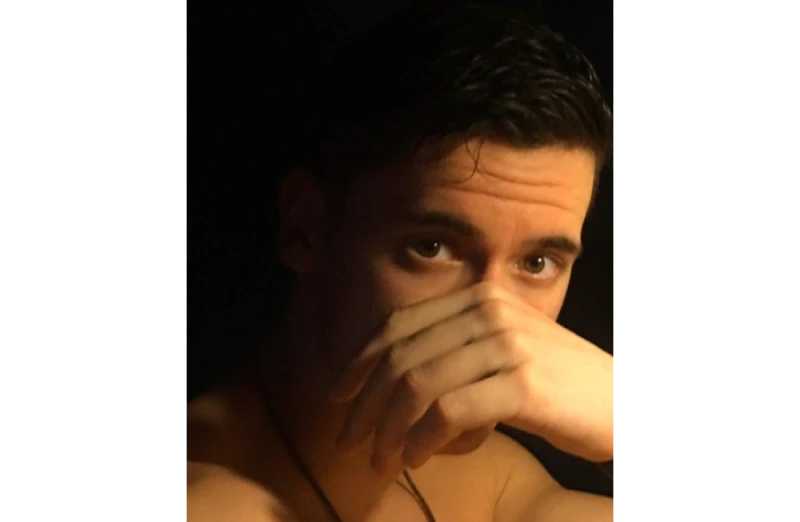 You may have heard of Michael Insigno, or Emicii. He is an Italian music producer whose remixes, but not only, are really well known, and now we will have an interview with him
When did you decide to start your career as a producer and how?
I decided to start my musical career when I was still in high school, I was inspired from famous musicians and so I made a decision to produce my own music compositions.
What type of relationship do you have with social media?
Music is a good way to let the world know what you are made of, and social media is a good way to spread not only music, but yourself.
Which artists have influenced you in the past?
There are many inspirations from the dance music: Avicii, Robin Schulz, Kygo\u2026 but also many singers from the pop scene.
Upcoming projects?
I'm open to new musical and business projects and I want to find
inspirations abroad.Musically speaking I am continuously working on new songs.
Remember to follow Michael's on Instagram and Facebook