Michael Stemley: Founder of ML Production LLC Talks Entrepreneurship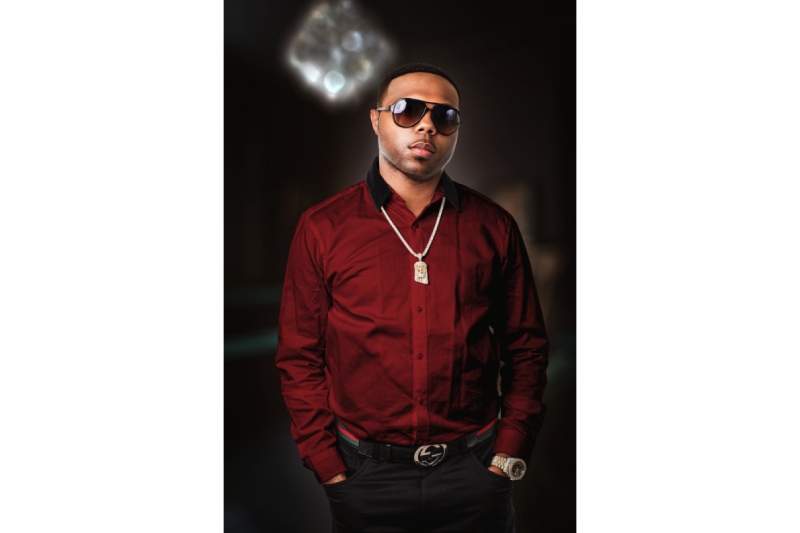 Like many successful warriors of the music world, Michael Stemley has earned a great name in the industry. After going through stressful financial situations and a miserable accident, he did not quit and kept moving on trying everything he could. He used his skills of balancing and managing to reach higher levels. Today, he is a successful businessman, an incredible author, and an honored personality among the great celebs of the entertainment industry.
Michael was always good at understanding financial management so he used these skills in the music industry.
He opened ML Production LLC to give the city the best entertainment and shows. At ML Production, besides being the owner and CEO of the company, he plays the roles of Manager, Accountant, CPA, and development coach for the artists of the industry. With his untiring efforts, he has made ML Production a vast and well-known agency. Till now the agency has managed to assist many celebrities to reach high and provided the industry with many famous singers. Michael once said:
"Our baseline is to foster financial literacy and mold musical mastery. We aim to create leaders that take more control of their music and seek financial freedom through musical means."
Working for many celebrities took the name ML Production to the top of the market. But maintaining the top position is not an easy task. It increases your competition and vice versa. However, Michael was able to make connections with great recording labels such as Island Def Jam and TR Music Group which TR Music Group he created with his business partner R&B Legend Teddy Riley 
Not only Michael is attaining the world's attention through the music industry but also his writing skills. Recently, he launched his first book "Wealth, Power, Respect" and it gained a lot of attention not only from common people or fans of Michael but also from celebrities. The book became a bestseller. Michael has earned a great deal among celebrities through his quality work and dedication. That is why he is being recognized by celebs too. Everyone knows he is the man of his words. He proves himself through his actions and that is the reason people trust his words in his book and want to read them. It is being heard that the book's demand began even before its launching.
Moreover, the title of the book has attracted many people. Regarding the title, Michael said: "Wealth Power Respect. Aren't those the things that people desire to achieve in their lives? So, my book aims to help people understand what it takes to build wealth through knowledge, good planning, discipline, integrity, and good financial management. If they succeed then the power and respect follow."
Entrepreneur Michael Stemley Creates New Money App
Michael has revealed about his upcoming project. He is going to launch a mobile app for cash named 'Moneycash Up'. Michael has been working nonstop to bring the world his new cash app. Talking with Michael he mentioned that he has something he can offer better than the other cash apps that's out there. This is something I've always wanted to do because I've been using the previous app and felt like it was missing something, live support and security on your funds, so I was like like it'll be pretty cool to build my own app and compete and have something I can leave behind for my son and create a legacy for him to run as well. Moneycash Up is going to be released this year so let's wait and watch out for it. To get more updates, you can follow Michael on social media. Links are given below.