Microsoft is hosting a "special event" on September 21st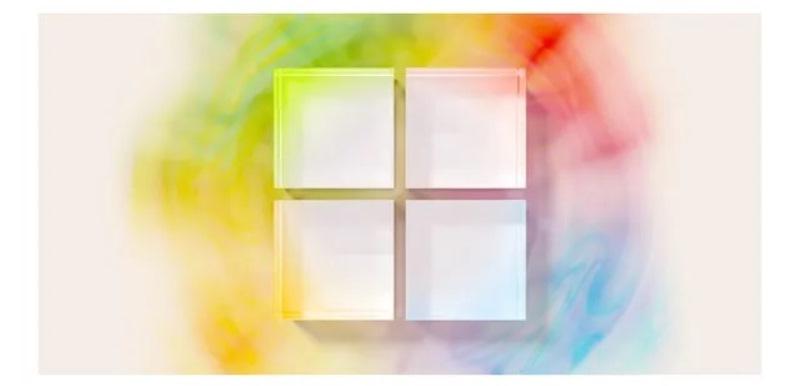 As summer comes to an end, the bustling fall season of tech events is quickly approaching. Microsoft has staked out its territory by inviting people to a "special event" on September 21 in New York City, although the company hasn't yet given any information about what to expect.
Microsoft may very well be announcing its newest Surface devices and other gear at this important fall hardware event. If true, Microsoft would be returning to its old late September time slot after relocating to an October date the last year. In any event, given the company's recent priorities, it's sure to discuss its different AI initiatives extensively at this showcase. There's always a chance we'll find out about further Windows 11 features.
The fall tech schedule is starting to take shape. Apple typically unveils its latest lineup of iPhones in early- to mid-September, but it hasn't announced a date just yet. This year's iPhones may or may not contain USB-C charging connectors. Neither has Google, which will undoubtedly make its new Pixel devices known within the next two months. The day before Microsoft's hardware event, on September 20, Amazon will host one.