Mohammed Shakaoat Reflects on Project WiFi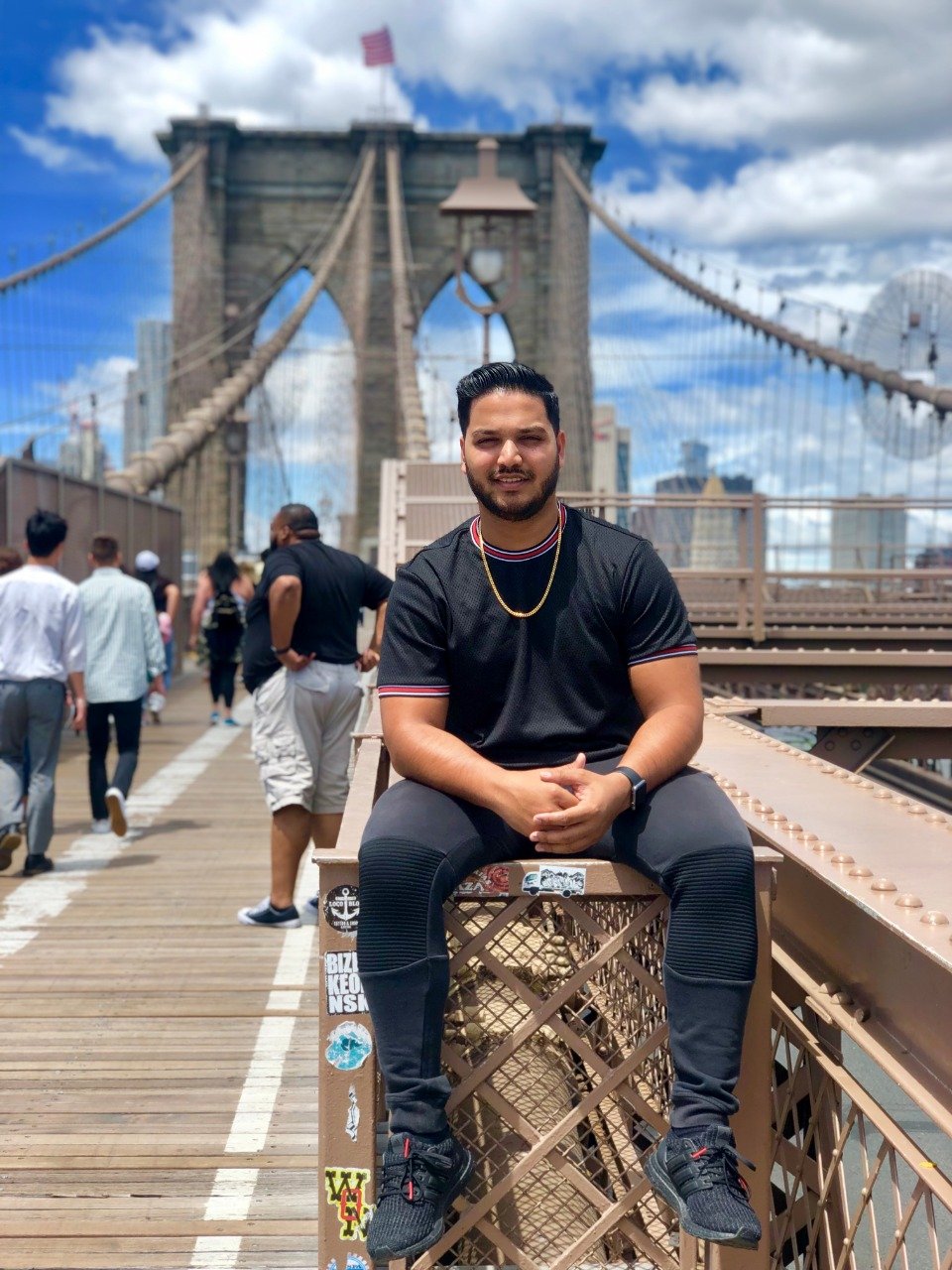 Chief Executive Officer of Project WiFi, Mohammed Shakaoat says his company has the power to help others make money in the e-commerce industry regardless of their professional experience.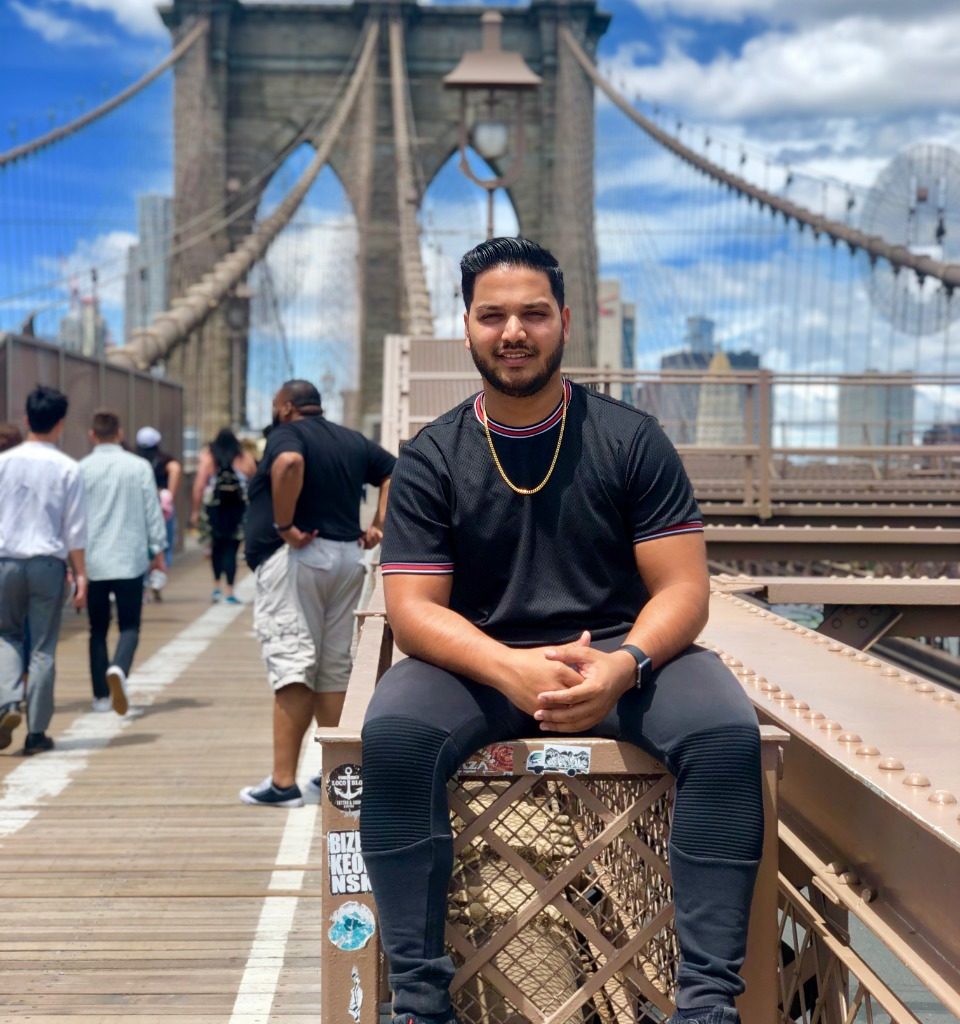 "Our amazon management service is 100% automated," says Shakaoat. "We have employees in The States but we also leverage employees overseas."
As read on his website, https://projectwifi.io/about, "We offer a variety of services from dropshipping mentorship to Amazon Management."
Shakaoat started Project WiFi (@Projectwifi) after finding success in the ATM business. He now owns over 45 machines across Florida where he generates revenue from service charges added when clients withdraw money.
ATMs led him to create numerous YouTube videos guiding aspiring entrepreneurs looking to follow in his footsteps. Shakaoat took his online lessons to a new level when he created www.atmacademy.com, an online platform where more than 400 students access his online course and perks such as private chats and personal video chats from Shakaoat himself.
With the revenue gained from ATM Academy (@atm__Academy) and his ATM business, Shakaoat looked to further his entrepreneurial repertoire by investing in Amazon dropshipping.
Dropshipping is a business involving creating an online store and selling wholesale goods from factories in China at an elevated price point. Dropshipping allows entrepreneurs to live and work from anywhere in the world without holding physical inventory.
While he worked tirelessly to learn the ins and outs of the dropshipping business, Shakaoat credits his success to his relationship with three fellow entrepreneurs. Andy Ta Kong, Marcello Cantu, and Paul Parker joined together and started a new business featuring all of their strengths in the dropshipping business — Project WiFi was born.
They now help run over 55 businesses and have generated over $19,000,000 in share revenue with no intention of stopping any time soon. The secret behind their business? A drive to help others.
Project WiFi makes it easier for business owners who wish to focus on other ventures while still generating mass income. Their clients generate between $35,000 to $280,000 in sales a month. Project WiFi offers a way to relieve stress for owners who trust Shakaoat to take their business to new heights.
Shakaoat plans to continue building his business and help more clients achieve their dreams by following his business modules. He doesn't feel like retirement actually exists when you're doing what you love. He sets his own schedule and can travel the world at his own discretion. These are all perks of living what Shakaoat calls the "laptop lifestyle" he hopes his students and clients can achieve.
For more information on Project Wifi and to learn about what it can do for you, feel free to give their website a look at https://projectwifi.io/about and follow Mohammed Shakaoat on Instagram.