Money Pug Pioneering the Consumer-Led Revolution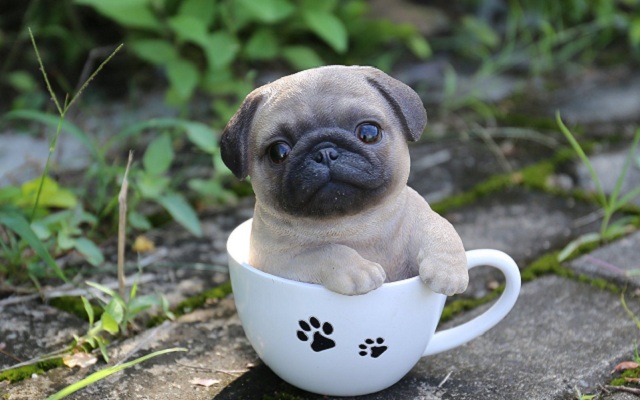 The landscape of how business is conducted is changing with the consumer now holding the power to pick and choose the services that they want. No longer can businesses dictate to customers what to sign up to and how much to pay for it. Much of that comes down to the rise of price comparison sites such as Money Pug.
At Money Pug, the philosophy is a simple one – the customer is always in control from beginning to end. They have the money and it is the job of providers to barter for their business and not the other way around. Founder and CEO Lee Whitbread is adamant in his approach and, since launching the site in 2018, Money Pug is already been attracting over 100,000 unique monthly visitors to its website.
What is Money Pug Doing?
Money Pug offers a service similar to what is offered by other well-known price comparison websites such as Uswitch, GoCompare and Comparethemarket, only with a fresh approach. The company offers an all-in-one service that can be utilised both for personal and commercial use. You can just as easily compare the costs of pet insurance as you can the costs involved in installing a broadband connection in your office.
Much of the success of Money Pug boils down to how well marketed the company is through social media channels. With a staggering social reach of more than 10 million users, Money Pug boasts visibility that makes even the industry's biggest players jealous. If you were to visit the comparison site's Facebook or Twitter pages, you will be met with a highly informal tone with fun posts making for highly shareable content that reaches far and wide.
At 32 years old, it isn't too difficult for Whitbread to tap into the psyche of the Millennial, that wants to change how things are done and not accept things the way they were because that's how it was always done. Money Pug gives back the power to its users by clearly detailing every aspect of a deal leaving no nasty surprises.
What Does the Future Look Like?
For Money Pug the future couldn't look any brighter as the price comparison website continues to grow from strength to strength. With a loyal audience that has been built up via social media channels and the view to extending its advertising into more traditional forms such as television adverts, it won't be long until Money Pug is amongst the top family-friendly brands in the UK, which is exactly where Whitbread wants them to be.
He said: "The vision for Money Pug is to create a family-friendly brand, aimed around the UK's favourite animal, the dog."
As well as looking to build the website and, with that, continue to drive the consumer-led revolution, Whitbread also harbours ambitions of making Money Pug good news for charitable causes. The founder and CEO wants to use a portion of the company's profits to support deserving causes over the coming years.
"My long-term vision is to donate to a wide range of charities once Money Pug becomes a household name," Whitbread explained. With companies paying a set fee to appear on Money Pug's results, that means there is no extra cost to the consumer, leaving them to benefit from only the best deals on the internet. Equally, no company and/or quotation is favoured over the other, with the most recommended result judged on each individual basis as there is no one-size-fits-all solution, regardless of whether you are looking for insurance, holidays or a new phone.