NAEGELI Deposition and Trial Keeps the Litigation Support Industry Prepared for Virtual Proceedings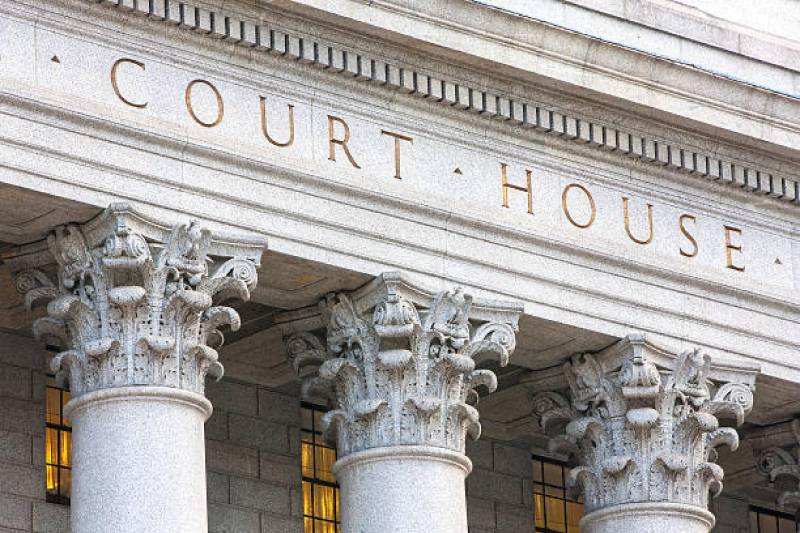 In light of the pandemic, many government services have shifted to an online or remote model for court proceedings. Due to court and legal proceedings having a vital role in maintaining the judicial process, they have also adapted to online and remote methods. NAEGELI Deposition and Trial is one of the top court reporting firms in the Nation. They have proven their ability to evolve with the current global climate, ensuring the continued efficiency of essential legal services.
NAEGELI Deposition and Trial is a full-service court reporting and litigation support firm established in 1980. For over 40 years, NAEGELI has diligently served the legal industry through its team of certified court reporters, videographers, transcribers, and interpreters. They have court reporters across the country, ready to offer exceptional legal support to every client at a moment's notice.
When the pandemic hit, NAEGELI Deposition and Trial expanded their remote services so legal proceedings and cases could continue to move forward. As with any change, transitioning from face-to-face court reporting to online meetings presented their own unique challenges. Due to the complexity of technology, connection stability, and audio-visual compatibility, what was a routine procedure became a more complicated meeting with an increased number of moving parts. NAEGELI Deposition and Trial provides clients with remote deposition screening and highly skilled technicians who handle the technological proceedings of the legal meetings.
NAEGELI Deposition and Trial has become the industry's leading expert in court reporting, legal videography, remote depositions, trial presentation, legal interpretation, and legal transcription. In recent years, the company has helped its clients access justice without the restrictions of geographical boundaries or stricter public health safety protocols. In addition, they are constantly researching, developing, and implementing new technology to give their clients technologically advanced legal support services.
Aside from court reporting, legal videography, and remote depositions, NAEGELI Deposition and Trial also provides legal support through document management. Legal proceedings always come with paperwork and visual aids, which must be appropriately documented and communicated to all parties involved. Time and accuracy are important factors to consider, and NAEGELI once again proves they are the best in the Nation, by providing high-speed image scanning, electronic file conversion, electronic Bates stamping, and secure and confidential file transfers.
When legal matters are discussed, all parties involved will need accurate and timely information. NAEGELI Deposition and Trial puts security and confidentiality at the forefront of every legal proceeding. They enforce a strict chain of custody when handling their client's legal documents.
This company's adherence to stringent certifications and impeccable attention to detail has made them successful in court reporting and trial support. When clients turn to NAEGELI Deposition and Trial for their litigation support needs, they can count on working with the best professionals while experiencing the NAEGELI Advantage.