Nitin Patil – The insightful gentleman who mastered the art of innovation and entrepreneurship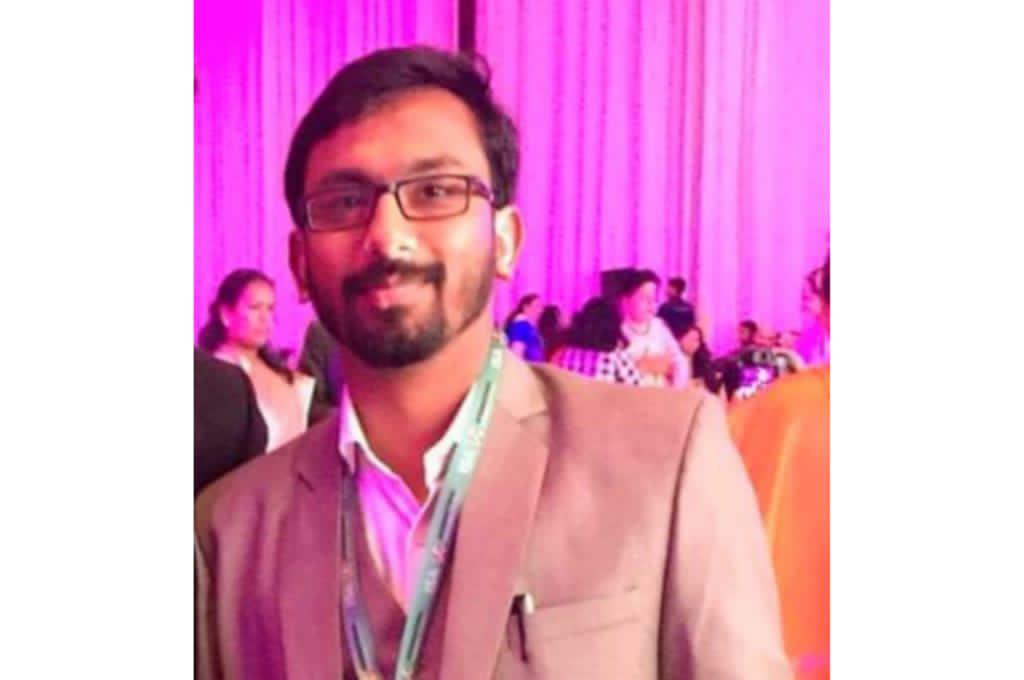 Entrepreneurship is a becoming a growing trend in today's world. It takes a lot of hard work and dedication to be a successful entrepreneur. The path of an entrepreneur to success is full of risks and hurdles. Entrepreneurs are the individuals who transform these risks into opportunities and hurdles into challenges with their creativity and innovation. One such person who has done such a thing is Nitin Patil. The founder and director of Educational and Talent promoting enterprise – Sidhan Eduhub.
This visionary gentleman began his career with a dream, the dream that he chased until it became the most beautiful reality of his life. Hailing from Kohlapur, Nitin Leela Patil completed his diploma in computer science and engineering after graduating high school. His thirst for education and knowledge made study even further and he graduated with a bachelor's degree in software engineering and information technology, followed by a master's degree in cybernetics and software engineering. After working for in the technology industry for a while, he created his own company – Sidhan Eduhub. He launched this company to train and polish the aspiring individuals with skills like Project Planning, Infrastructure planning, Branding and marketing strategy, Recruitment consultancy, Admin framework, Academic planning, Quality audits, Project operations, Post commissioning training and academic advisory services.
An ingenious and intuitive virtuoso in the field of education, he further expanded his horizon and took up astrology and Vedic studies after cementing his career as a tech-whizz. He even mentioned that astrology was something that always fascinated him when he was a child, and he wanted to do it professionally. This multifaceted gentleman was even honored with the prestigious Best Innovation in Education award at ISA Dubai. In his very well-decorated career of over 20 years, he has touched many lives across the nation and serves as the living proof of the saying – Success comes to those who believe in themselves and the beauty of their dreams. His journey from an aspiring college student to becoming a successful entrepreneur is a pure tale of determination, perseverance and resilience.