Sidhan Eduhub joins hands with Rubaru Mr. India Org. as the pageant's Education and Infotainment partner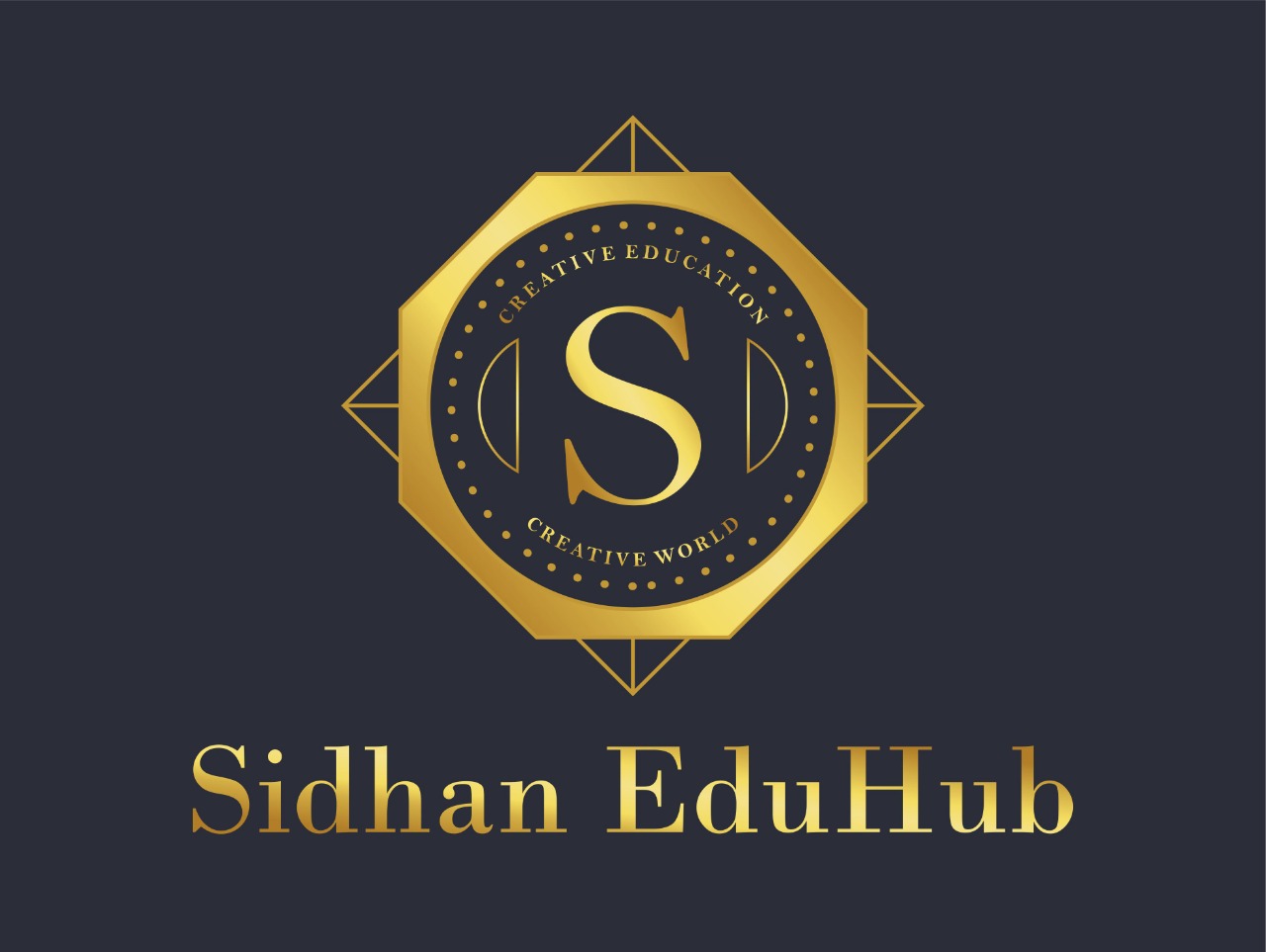 Sidhan Eduhub, an academic guidance and talent promoting enterprise, has joined hands with India's biggest male pageant – Rubaru Mr. India as the event's Education and Infotainment partner. Spearheaded by its founder and director, Nitin Patil & Rushikesh Patil, the organization has been actively involved in polishing and nurturing the youth of the nation for several years. This year, two of the finest experts from the organization – Nitin Patil and Dr. Shilpa Jejurkar – will train and groom the candidates with soft skills, interpersonal skills, formal communication, and prepare them for pageant interviews. 
Sidhan Eduhub is a multiservice enterprise. It trains and upskills aspiring individuals with skills like Project Planning, Infrastructure planning, Branding and marketing strategy, Recruitment consultancy, Admin framework, Academic planning, Quality audits, Project operations, Post commissioning training and academic advisory services.
Speaking about joining Rubaru Mr. India pageant as the holistic healer and motivational speaker, Nitin Patil mentioned, "It does feel great to associate with the pageant. It is going to be a great experience to interact with young individuals from different parts of the world. We are looking forward to have a great session with all the finalists of the pageant. Good Luck to each one of them for the finale."
Speaking about associating with Sidhan Eduhub, the pageant's vice-president, Pankaj Kaharbanda mentioned, "We are so glad to have such a prominent enterprise as our partner. It is indeed a great opportunity for both the organizations to work together. We are eagerly looking forward to welcome Mr. Nitin Patil and Dr. Shilpa Jujekar in Goa."
The national finale of Rubaru Mr. India 2020-2021 contest is scheduled to take place on April 8, 2021, at Hibis Resort in Morjim, Goa. At the culmination of the event, a new Rubaru Mr. India title will get elected. Along with that, India's representatives to some of the most prestigious international pageants will be announced.