Northeast Headline is delivering exclusive news about Northeast India leading by Koushik Das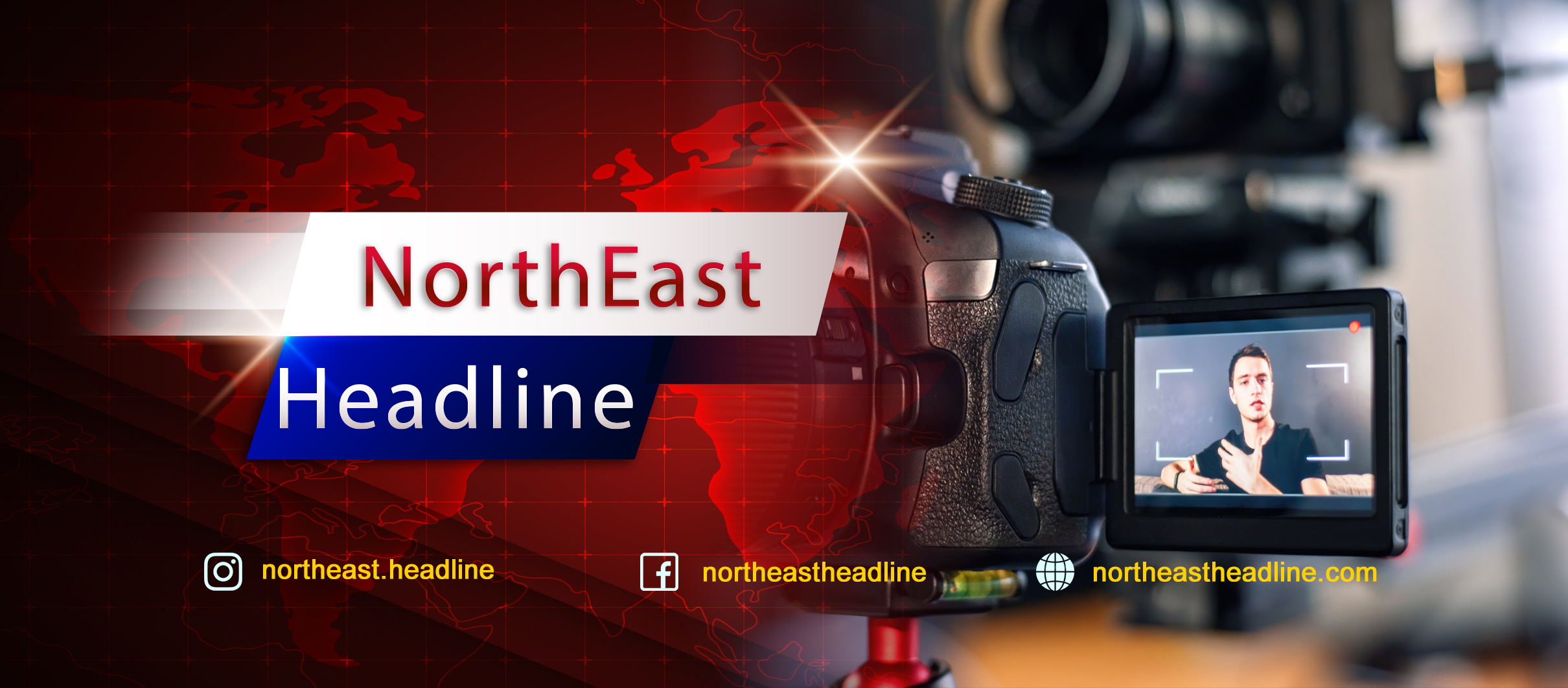 To strengthen the changing environment and the vision of 'Ek Bharat Shreshth Bharat,' it is necessary that we give a proper place to every part of the nation. We established NorthEastHeadline to envision the creation of Incredible India by providing an excellent form to the nation's cultural diversity. These things were said by Kaushik Das, the founder and famous blogger of Northeast Headline. Kaushik Das is currently a source of inspiration for the youth. Koushik Das, a resident of Tripura in North Eastern India, an integral part of India, founded an online news portal. Its name is North East Headline. Millions of people have started reading this portal in a short period. The speciality of Northeast Headline is that it strives to present the vast culture, tourist places, creativity and cultural heritage of the North-Eastern States on the nation's platform. Not only this, along with politics, sports, entertainment and current events, news related to Covid is also being delivered to the people through this.
Koushik Das, the founder of Northeast Headline, says that it is essential that we show only those news that is true and are giving correct information to the people. At present, wrong post-mortem of some news is being done on social media; after discussing the word for eight to ten days, it is known that it was fake news. On the other hand, paid news is also fast taking its place. Keeping this in mind, we have started North East Headline. Through this, we are bringing authentic and accurate information to the general public only after examining and analyzing it.
Koushik Das explains that the purpose of the North East headline is not just to spread the news. Through this, we are also doing small cooperation on the solution of the biggest problem of the present. At present, despite having education and skills, our youth are facing unemployment. So we are also making an effort to generate employment with the help of North East headline. At present, we have a total of 100 contributors from all regions of the country. These contributors keep a close eye on every movement and news of the country. At the same time, we also have our reporters bringing such information cut from the mainstream in front of everyone, which is constructive. We are trying to get the creative creations prepared with the help of natural resources in the remote provinces to all of us. We are working on the extension of the number of contributors and want to convert it into thousand.
During a conversation, Koushik said that although it was tough initially, we had to face constant difficulties. But at present, we are becoming the first choice of the people and especially the readers of the North-Eastern states. In the initial days, only 200 people could visit our website, but the number of our readers is more than lakhs. Along with this, about 20 thousand people have also joined through our social media page.
North East Headline is diligently trying to mainstream the news of the North East region. We wish it to be established in a more elaborate form. You can connect with NorthEast Headline and follow its founder Koushik Das on social media.
Join him Facebook: https://www.facebook.com/koushikdaswc/ and on Instagram Follow him at @wanderingcritter