NYC-based DJ J Star shares his experience of partnering up with renowned brands like Nike, JBL, Jack Daniels, and many more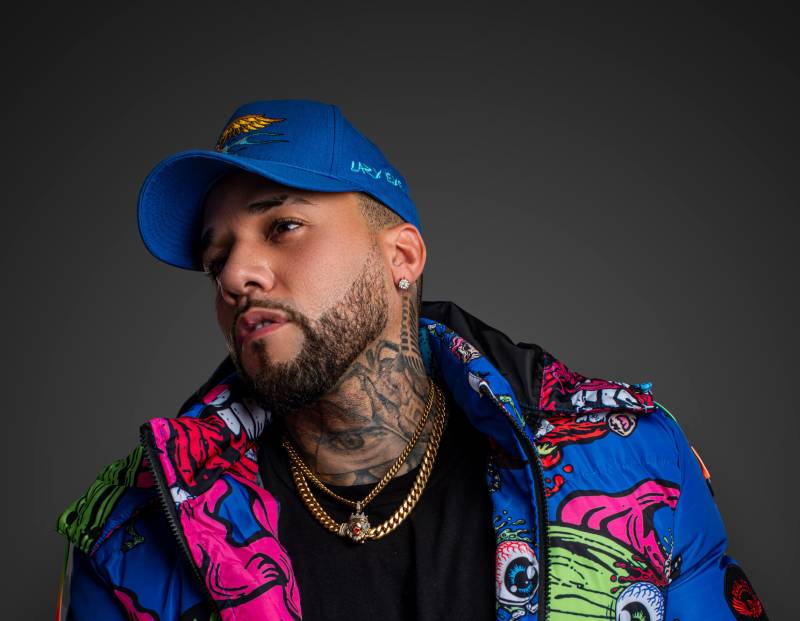 DJ'ing has become a very prominent art form in the twenty-first century and we see many people turn to it as both a passion and a profession. DJ J Star from New York City has made his mark in the field and has the credentials to show for it. At such an early age, he has landed himself partnership deals with world-renowned brands that include but are not limited to JBL, Jack Daniels, Nike, Adidas, Coors Light, Brooklyn Nets, HBO, New York Knicks, NBA, and Sirius XM Satellite Radio. His professional experiences include working at IHeart Radio Power 105.1 from 2015 till 2018.
We are in conversation with the DJ and will ask him about how he got here and what his sentiments about this are.
Which quality of yours helped you get this success?
I get this one asked quite often. If I'm being totally honest here, my academic and professional background has helped me a lot in being successful as a DJ. It might come as a surprise to many because this seems like something odd for a DJ'ing career. Graduating from the audio engineering school and then going for internships at radio stations like Hot 97 and 103.3 KTU without wasting any time was the best decision of my life. Most DJs have word of mouth to back them up, while I had strong credentials on my back.
Do the brands let you have your creative freedom?
This one is a very tricky question, I must say. Yes, most brands that I work with and are my clients let me have my creative freedom and work like I would love to. One thing that ill has to admit is that every brand has their tone and theme. You have to shape yourself a little bit according to that at some points.
What is your favorite brand to work with?
All of my clients have given me an extraordinary experience and a lot to learn as well. If I was to choose one, it would be Sirius XM channel 13 which is run by Pitbull. I was working at Iheart Radio Power 105.1 as an on-air mixer before that. In 2018, I joined XM channel 13, and it's been one hell of an experience ever since. It was definitely one of the best career decisions I have ever made.
What advice will you give to others wanting to follow your lead?
Most new DJs that I've met focus on getting a lot of street reputation by spending their time with DJ crews and experienced DJs. That is one way to be successful but I would suggest they work on building up their skillsets and have some proper qualifications first. Being known by people will get you a lot of small gigs but having the proper credentials will land you huge deals with well-known brands all over the world.
You can listen to DJ J Star on MixCloud and every week on Sirius XM ch 13.