Obed Dominguez – A Thriving Entrepreneur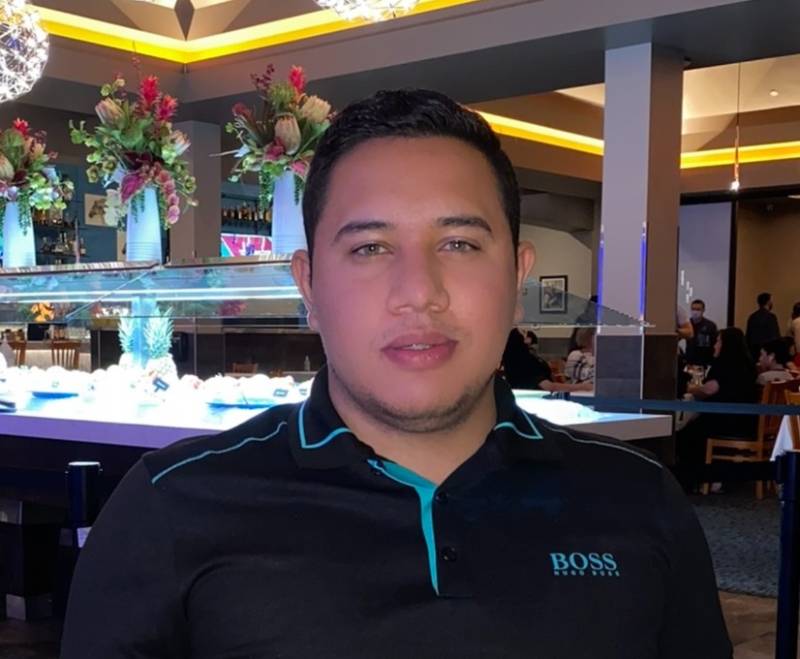 Sunforce Solar's CEO, a business specializing in providing the home market industry with sustainable solar solutions, is a 23-year-old man named Obed Dominguez. He moved to the US when he was five years old after being born in Mexico. He has been pursuing the American dream ever since. Before moving to Las Cruces, New Mexico, he was raised in Los Angeles, California.
Famously known as a serial entrepreneur who has shaken the entire world of business by reaching the heights of success at a very young age of twenty-three. In today's corporate world, his only goal is to provide customers with long-term solutions that allow them to save time and money and feel good. He works hard to improve, is friendly every day, and won't give up until the game ends.
A Passionate Person, tremendously committed to his work


Obed has always been a passionate and committed individual who desired to carve out a space for himself that satisfied him. He was always gregarious and open to trying new things, which is how he ended up in the solar energy sales industry. It wasn't this simple as he tried several times before getting an offer letter from a firm that hired him. He finally discovered his interest and began working diligently to build something significant out of this after entering the field of solar sales. He has come this far because of his dedication. He still gives his work the highest priority possible.
In addition to being dedicated, he is also incredibly empathetic and places a high value on the preferences and choices of his clients. This is why his workers and costumes are so fond of his business—customers who use the company's services rarely regret switching to solar energy. After leaving a client's home, neither the client nor their family has ever let him or his crew down. In reality, his team departs the client's home with confidence in their choices.
Reasons Why His Company Stands Out
Sunforce Solar is a company specializing in offering sustainable solar solutions to the home market business. Obed's role as CEO is to oversee the company's representatives in meeting customer expectations and ensuring that we offer the most satisfactory solution for each unique client. His sole objective in life and business is to offer sustainable items that improve people's lives and make them feel happy. Hence there are many reasons why the company stands out. Some of them are –
The company runs highly on moral values.
It positions itself as a sustainable brand committed to identifying ways to improve the future for coming generations.
The dedication and compassion it shows towards the customers provide them with the best service possible.
It supports those who firmly hold to the company's mission and who only ever think positively.
And last, the man himself who began this endeavor, believed in himself and continues to win others over with his outgoing attitude and drive to make a difference in society. Obed has raised the bar high by becoming a successful entrepreneur at such a young age.
An Example For The Young Generations
At an age when young people usually get engrossed in partying and wasting their time and money, Obed invested his time and potential in becoming what he is today. This is just the beginning of his career, and he aims to achieve many milestones, including writing a book, starting a philanthropic project, and releasing NFT collections in the coming years. He is working tremendously, gaining immense success along with fame. One of his best qualities includes the gratitude he feels towards everyone who has been a part of his journey. He also celebrates excellent relations with the company that hired him the very first time.
Website: www.sunforce.solar