Online Movement by Chad Ehlers to promote the Positivity for influencers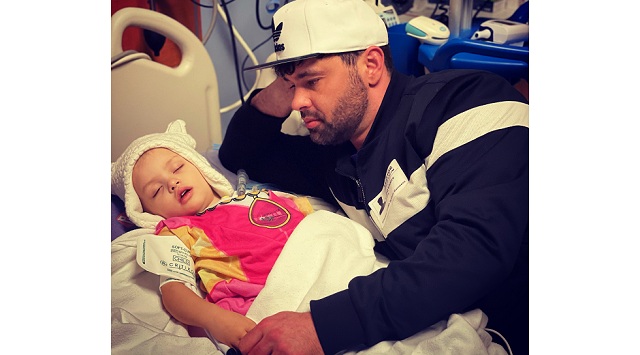 Chad Ehlers is also known as Da Chad. He is the founder of this chad change movement. He is a good leader and a well-known motivator and influencer. By profession, he has a medical career. He inspires other people who need inspiration and motivation in their lives.
Online Movement:-
The most important part of this movement is the use of masterful and leadership skills that he used in this movement. Through social media, he changes the lives of others as he lived for others to make them happy and strong. To make the people more happy and strong also make him more confident as he succeeds in his mission.
Due to this leadership ability and inspiration, he started the online movement by using social media platforms. He is using online platforms for motivation and positivity. His user name is da chad on social media. Due to these leadership skills, motivation, and inspiration, he became popular in social media, especially in TikTok. He has about 1 million followers on social media that support him.
He entertains the people and promotes inspiration, kindness, love, support, and motivation through music and dance. This chad change movement makes the people strength and heals the wounds, support, and inspired them.
Chad's change movement has about 340 influencers all over the world. There is no gender, language, or race system in this movement. Da chad created this movement as an influencer in the online empower group. Every day, this movement is becoming successful as influencers are receiving motivation and influence from one another so to help with the particular struggles and needs. It is the most popular community that help other people in their most difficult and hard time. And all these groups support the people in their difficult times and make them strong enough to bring them back to their feet.
He utilizes his power of music and dance to help others, make them strong and inspired. He not only learns the benefit and values of the dance but also learns the ability to learn any dance. He became popular in TikTok due to its music and dance. He shares the content of positivity daily that attracts more people and therefore it increases the follower's list of the Da_chad.
His aim in life is to spread happiness, love, and positivity as he knows the success of life is only in positivity. He also faced many challenges in life as his young wife also faced depression and then committed suicide. He also suffered different hurdles in his life that make him more strong and confident in life. His younger daughter was diagnosed with cancer and it was a very painful experience for him. He learned a lot of experiences from all these problems and utilizes his experiences in his chad change movement.