OpenAI CEO's Meeting with PM Fumio Kishida Paves the Way for AI Growth in Japan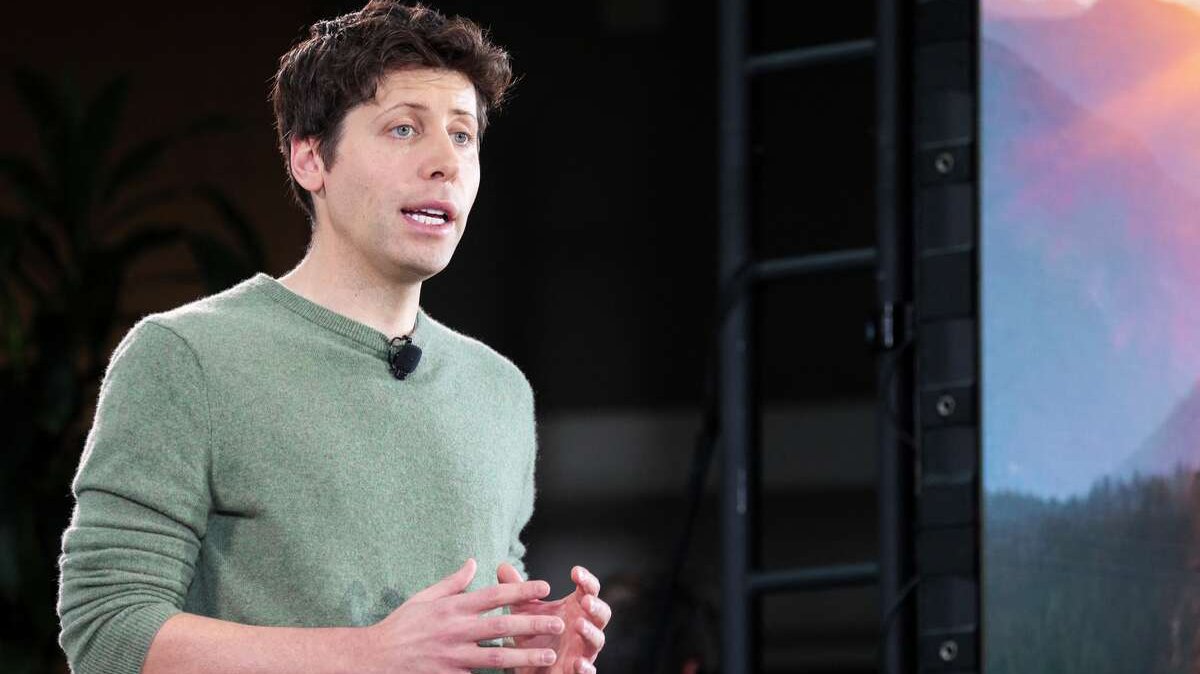 Chief Cabinet Secretary Hirokazu Matsuno stated on Monday that if privacy and cybersecurity concerns are resolved, Japan will consider the government adopting artificial intelligence technology, such as OpenAI's ChatGPT chatbot.
The remarks made by Matsuno, the top government spokesperson, came shortly before OpenAI CEO Sam Altman met Japanese Prime Minister Fumio Kishida on a trip to Japan. During their conversation, Altman stated that his company is "looking at opening an office."
"We hope to … build something great for Japanese people, make the models better for Japanese language and Japanese culture," Sam Altman told reporters following his meeting with Fumio Kishida.
Matsuno stated that after evaluating how to respond to concerns such as data breaches, Japan will continue evaluating the possibilities of introducing AI to reduce the workload of government employees.
OpenAI presented measures to address concerns regarding privacy breaches to the Italian regulator last week in response to Italy's restriction of ChatGPT, which prompted other European nations to study such measures.
The San Francisco-based company stated that it was working to develop "nuanced policies against behavior that represents a genuine risk to people" in a blog post last week titled "Our approach to AI safety."
OpenAI Chief Sam Altman said he filled Japan's Fumio Kishida in about "the upsides of this technology and how to mitigate the downsides" at the Monday meeting in Tokyo.