Opening Your First Offshore Company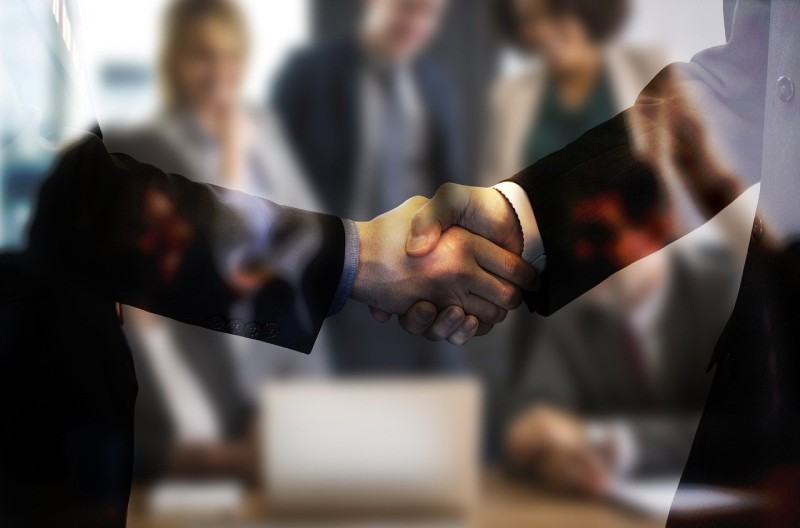 Establishing an offshore company can be a daunting task for business owners. However, offshore company registration is relatively straightforward and usually takes less paperwork than setting up a business at home. In most offshore destinations, you will need to provide information about the company, such as its name and shareholders, in addition to various government documents depending on the jurisdiction you select. When registering your offshore company, consider using the services of an experienced offshore agent to make sure that all necessary steps are completed efficiently and effectively. It's a good idea to contact a local offshore company advisor who can help guide you through offshore company registration with ease. By properly registering your offshore company, you'll be on your way to opening up a successful venture.
To form a company, registration with the appropriate government agency and obtaining the necessary licenses and permits are required. The specifics of this process may vary depending on the location and type of company being established. The initial step is to choose a unique business name that is not already in use by another company. Then, the company's articles of incorporation and bylaws, which detail the company's objectives, ownership, and management structure, must be written and submitted to the relevant government agency. Once these documents are filed, any necessary licenses and permits for operation such as business licenses, tax IDs, and other permits required by the jurisdiction must be obtained. Once the company is officially formed and has obtained all necessary licenses and permits, it can begin operations. You can also check out Osome to consult with professionals and save time.
The choice of legal form for company formation will depend on your business objectives and priorities. Some common options include:
Limited Liability Company (LLC): This type of company offers limited liability protection for its owners, also known as members. It is a popular choice for businesses that want to limit their personal liability for the company's debts and obligations.
Limited Partnership (LP): This type of company allows for one or more general partners who manage the business and are personally liable for the company's debts and obligations, and one or more limited partners who invest in the business but are not involved in its management and have limited liability.
International Business Company (IBC): This type of company is designed for international trade and investment. It offers a simple and flexible structure with limited liability protection for its shareholders and is often used for holding assets, investment and trading activities, and for providing nominee services.
Public Limited Company (PLC): This type of company shares can be publicly traded, and are typically larger and more complex than private limited companies, and have a separate legal personality and shareholders have limited liability.
Setting up an offshore company can provide various benefits such as global market access, effective partnership with international partners, diversification of assets and investment in potential projects, improved banking opportunities, remote operation of a company, and enhanced protection of ownership rights and personal data. Offshore companies continue to be in demand in 2023 and our experts can assist you in taking advantage of these benefits. Visit our website for more information about offshore companies, bank accounts, and investment citizenship. Our team of experts is always on hand to help you.