Own a piece of automotive history. The SSC Ultimate Aero TT vin 001 at Mecum auction August 14th Monterey California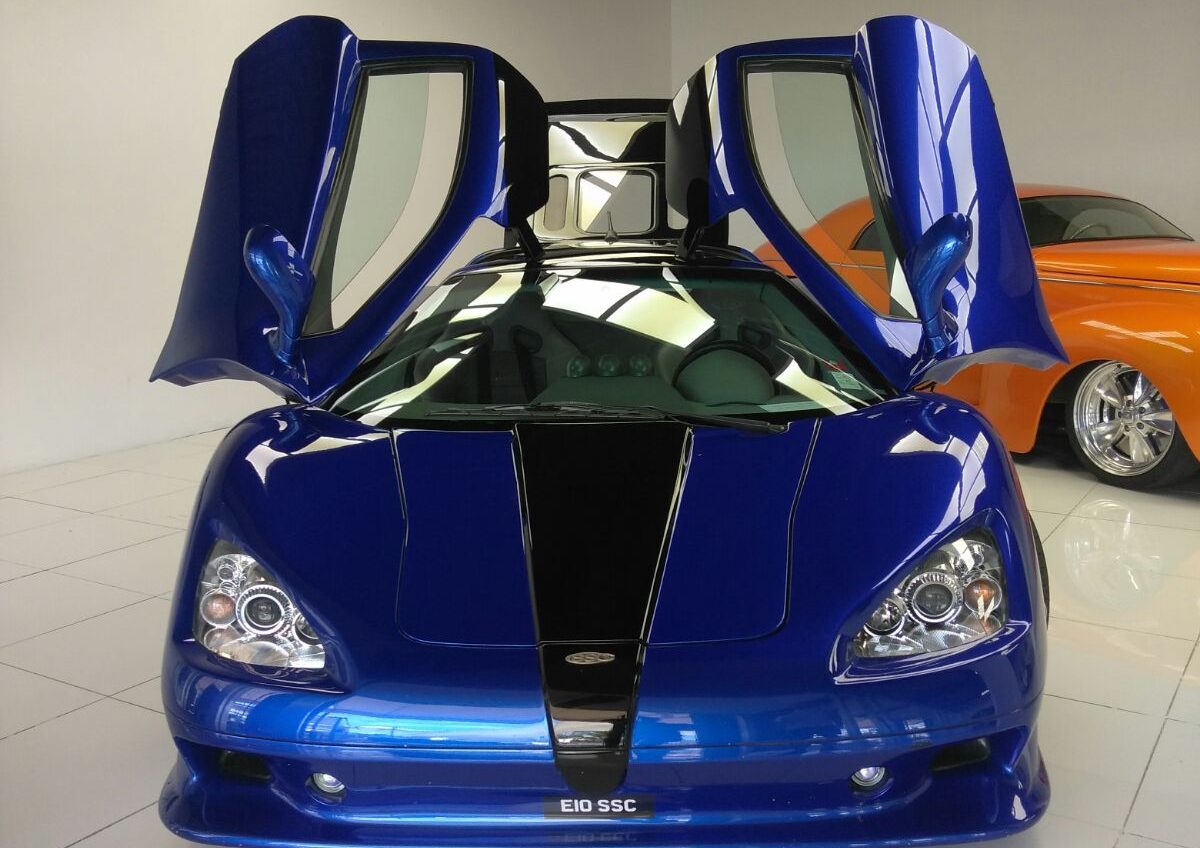 An opportunity to own a very special VIN number 001 of the SSC Ultimate Aero twin turbo. A whooping 247 mph hypercar is coming up on Saturday August 14th at Mecum auctions Monterey California.
This hypercar is known for its Guinness book of records title performance in September 2007 when it was crowned the fastest production car in the world.
This record stood for 3 years until July 2010 when Bugatti Super Sport beat the record by achieving a top speed of 261mph .
It was later discovered that the Bugatti record was incorrect and the SSC Ultimate Aero TT was crowned once again the world fastest production car to 2013.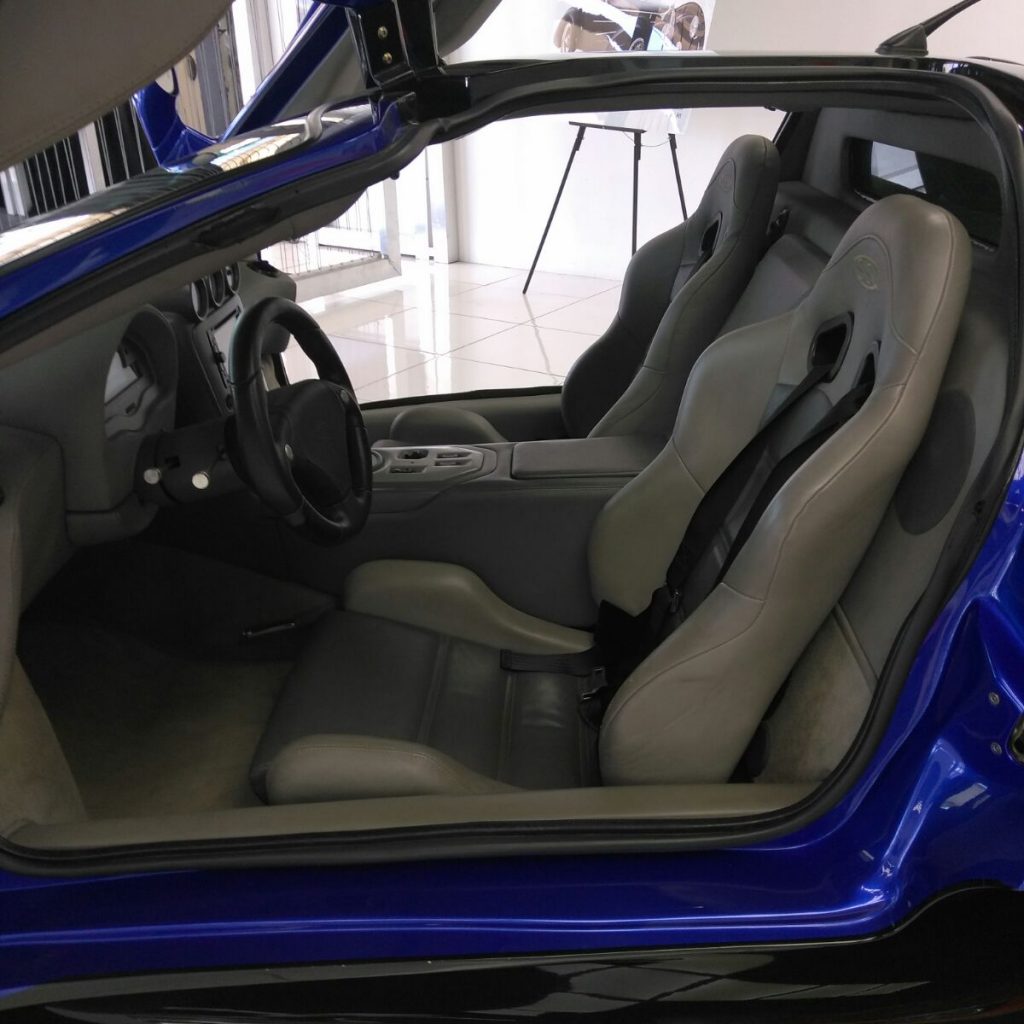 Recently it's successor the SSC Tuatara was crowned the fastest production car in the world with a top speed of over 278 mph. This proves the fundamental DNA in Shelby Supercars of North America. These are hypercar speeds.
The SSC ultimate Aero TT is undoubtedly the most important American hypercar ever to exist. Compared to its rivals the Saleen S7 and the Mosler, the SSC is undoubtedly the king of speed.
Only 15 vehicles were actually built of which VIN 001 it's probably the most important.
The SSC Ultimate Aero TT to be sold at Mecum auction has been pride of place at the hypercar exhibit in a European museum for over a decade. It has never been painted nor been modified and it is as original as it could be when it last came out of the factory. Covered approximately 7,000 miles this hypercar monster is estimated to bring figures between $600,000 and $750,000 may be closer to a $1m at mecum.
Auction date
Mecum auction Monterey
Saturday August 14th
1 Old Golf Course Rd, Monterey, CA 93940
Contact Mecum for further information.
This will probably be some lucky bit of this pride and joy in their collection.
Good luck