Philippines earthquake: 6.3 magnitude tremor strikes Luzon, north of Manila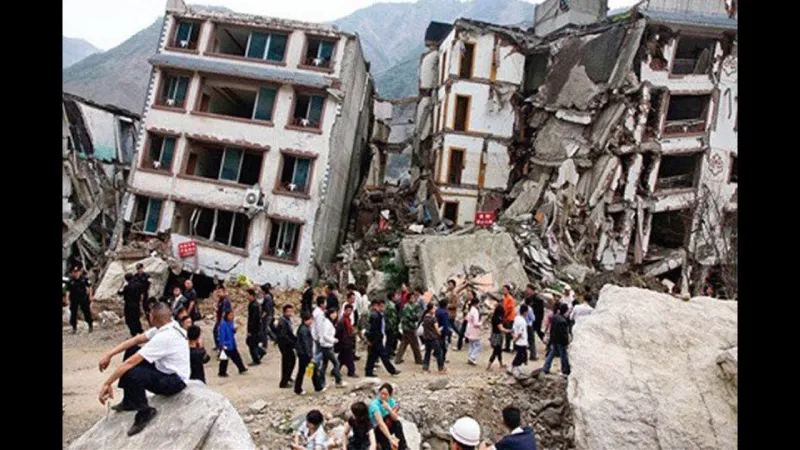 A 6.3 magnitude earthquake struck in the centre of Luzon, the main island of the Philippines on Monday. A strong earthquake has shaken the area around the Philippine capital, prompting thousands of people to flee to safety.
The focal point was in Gutad, Pampanga, around 100 kilometers north of Manila, the US Geological Survey revealed. The USGS said the earthquake struck at a profundity of 40 kilometers.
The tremor was felt in the capital, with clients on Twitter posting pictures and videos of elevated buildings influencing in Makati City, Manila's business area.
The Philippines' National Disaster Risk Reduction and Management Council revealed a littler 5.7-magnitude earthquake striking around 18 kilometers east of Castillejos in Zambales area at a profundity of 21km.
The earthquake struck at 5:11 pm local time and was felt in the capital and in the north to the extent Urdaneta City in Pangasinian territory.
Filipinos rushed to get content admonitions from the disaster authority.
The notice read: "A 5.7 earthquake just happened in castillejos, Zambales at 5.11pm. Damages and aftershock are to be expected. Be ready and make sure to be safe and the family!"
Laborers in Manila were told to evaucate from buildings and the city was encountering aftershocks.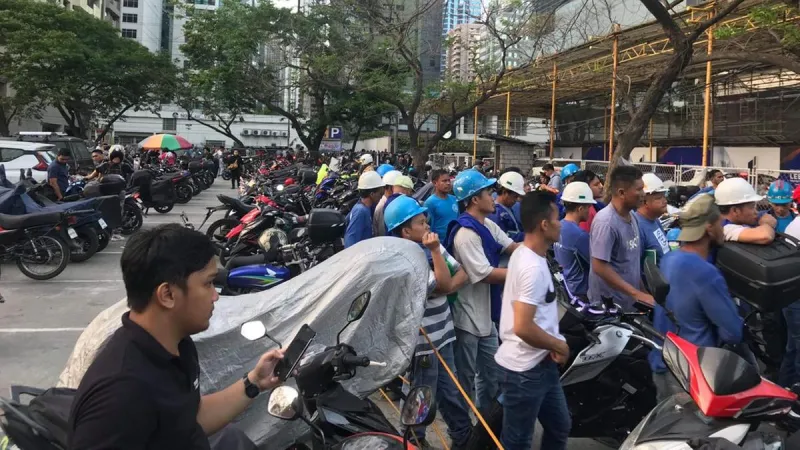 Angel Tamayo, an engineer working on a building in the Ortigas Center business region of Metro Manila said the aftershocks meant work was finished for the day.