News
Politician And Social Worker Md Mahtab Alam Tests Covid-19 Positive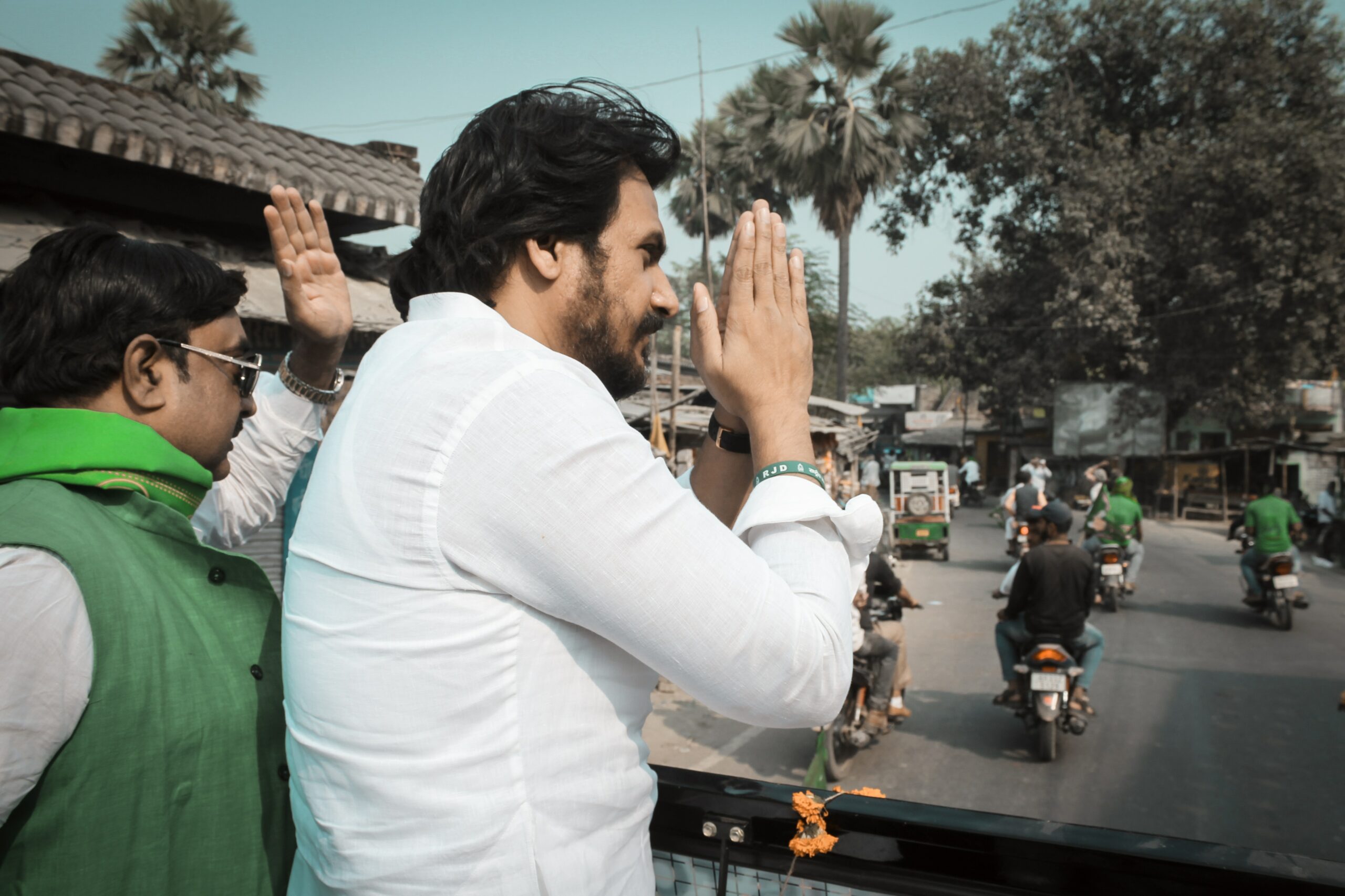 RJD youth leader Md Mahtab Alam has tested positive for Covid-19. Md Mahtab has been working on a ground level to help people amid the pandemic. He ensured his availability to provide timely assistance and help to people who suffering due to Covid-19.

Last year when the central government announced a nationwide lockdown, Md Mahtab Alam arranged for the transportation of thousands of migrants who were stuck in Gujarat and other states. He also arranged food for daily wagers who couldn't work and earn their daily bread due to the lockdown. Even when the second wave hit of Covid-19 hit the country, he remained on his toes to help people in need. He raised his voice for people who couldn't get proper treatment due to lack of healthcare facilities.

Md Mahtab is a young political leader of Bihar and is associated with Rashtriya Janta Dal (RJD). He also believes in philanthropy work and therefore the people of Bihar connects well with him. His well-wishers are praying for his speedy recovery. On the other hand, Md Mahtab Alam is currently in isolation and receiving treatment. He says that he wants to recover soon, so that he can continue to help others who are suffering in this pandemic.