Power Sportz', 'Main Bhi Star Banunga', set to roll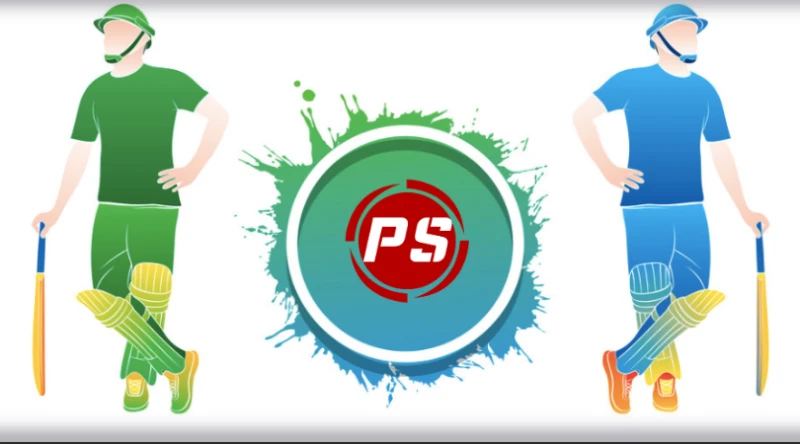 Power Sportz, India's maiden and most popular digital sports news channel is foraying into new ventures and is all set to begin its league division. The league business would not be limited to just organizing the matches but also their live broadcasting across different sports, and all over the world.
As per insider information, the channel has already come up with its own in-house technology for 'live broadcast', assembling some of the most advanced equipment required for seamless live streaming, globally.
In fact, this idea germinated from a call Ms. Kanthi D Suresh received from the USA, from someone among the Indian diaspora interested in teaming up with her for holding "cricket on soccer ground". "I found it a great opportunity to tie up globally for this new concept of cricket, so I immediately agreed for the same," she said.
Ms. Kanthi is almost certain that this concept would automatically hit off among fans in European countries. The reason is the easy availability of soccer fields all over the world, contrary to cricket fields, which are sparse.
While the global broadcast is in the pipeline, Power Sportz is already revved up to begin the live broadcast of its domestic league.
"I always wanted to do something to satisfy unfulfilled aspirations of sportspersons, athletes who have immense talent but do not have a platform to showcase the same," said Kanthi. "And this league business is going to be a 'dream come true' for me."
Towards this, the channel has rolled out a concept called "Main Bhi Star Banunga," a platform for enthusiasts to showcase their latent talent. With a reach to more than 100 countries, this concept is just the perfect recipe to spot talent. In fact, the channel has already handpicked a bevy of talented people, according to a spokesperson from Power Sportz.