Meet 6ix 3urop3, The Rising Rap Star Grabbing Online Attention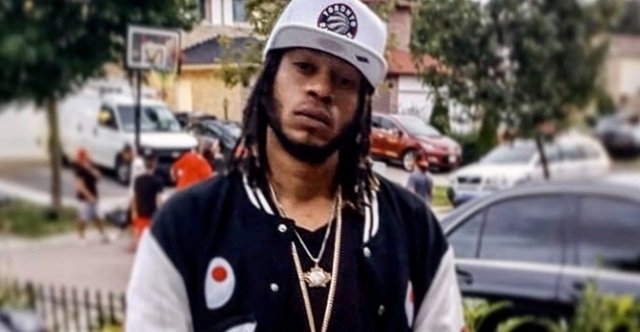 6ix 3urop3 's upcoming project, 'UK MODE,' is a ten-track album showcasing his lyrical talents and great melodies
If you're looking for versatile deliveries and melodic flows, 6ix 3urop3 has it all, upcoming Toronto rapper is as Lyrical Monster and masterful as they come. He stretches his voice, bends syllables, and engages the ear with his every word. Currently, 6ix 3urop3 is ready to take talents to the next level.
6ix 3urop3 is about to release his upcoming project, UK MODE, a ten-track album showcasing 6Ix 3urop3's lyrical talents and melodies, 6ix 3urop3 grabs our attention with his one of a kind raps.
Single "ROCKSTAR LIFESTYLE " is a fascinating display of 6ix 3urop3's versatility. The vocal range and skillfully laid down lyrics on "ROCKSTAR LIFESTYLE " makes a perfect introduction for rising artist 6ix 3urop3.
6ix 3urop3 Plans To Launch His First Book 2020 Titled Christ In The Ghetto A Fictional Book About The Typical Struggles Of African Americans Dealing With Police Corruption & Poverty Such A Captivating Story Fans Anxiously Wait For Highly-Anticipated Book To Release.
Follow Me On Instagram For More Details About My Amazon Exclusive Book Release Christ In The Ghetto This Month.
https://www.instagram.com/6ix_3urop3/
https://6ix3urop3music.com