Priyanka Agarwal: A Visionary Entrepreneur!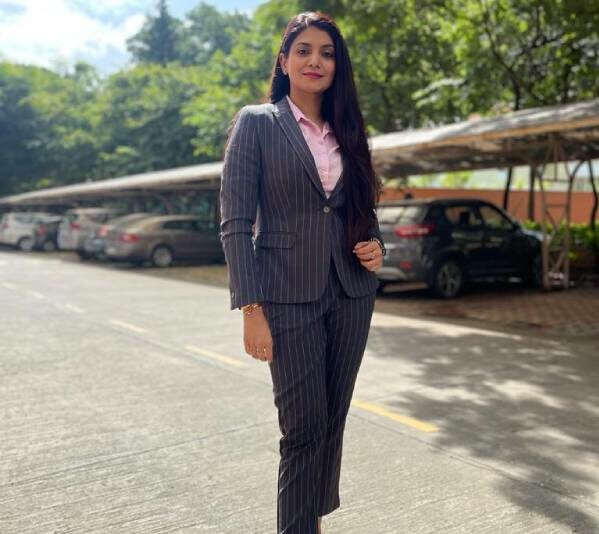 From a small youngster filled with hope to a successful woman entrepreneur, we're talking about one of today's most charismatic business leaders, Ms. Priyanka Agarwal.
Priyanka Agarwal, who is not only a wonderful daughter and sister, but also a brilliant and self-sufficient businesswoman, works extremely hard and clearly chases her dreams.
She is the Founder & CEO of "Pace Every Door" and "Eagle Home Buying Solutions." The first is a sole-selling firm for real estate developers, and the latter is a Real estate Broking firm. She's also the founder of IAMSHE, an initiative dedicated to assisting people in overcoming their challenges they face on a daily basis and spreading positivity. Her channel will surely show you discovering how to take on life and grow in a positive way.
She has strived since she was a teenager, yet has long recognised the value of independence and the ability to accurately handle criticism. Priyanka has witnessed enough in her life to understand what it takes to keep a level head in most situations and to approach every step of life with a good attitude. She discovered that most people appear to be happy on the outside but are upset on the inside and have no idea how to implement this.
When the first wave of covid began, it inspired her to make a difference in people's lives & spread kindness, and this was yet another reason why IAMSHE was born.
Priyanka worked in the airline industry from her teenage years until her early twenties, then at a small brokerage house where she gained knowledge, and realised that real estate was something she was fascinated about, something that led her to work for a reputable real estate developer until her first business, "Pace Every Door," which launched five years ago, in 2017. She has over 15 years of experience in Indian markets, and specifically in real estate 12 years of experience and is a trusted advisor and a consultant to developers.
She has founded "Eagle Home Buying Solutions" and continues to be a fantastic Digital Content Creator and Lifestyle Blogger on all of her social networks. She now has her own team of 20-25 people who work tirelessly on her brand and guaranteeing its success.
Priyanka now lives in Pune with her family and runs her business with great confidence!