Rahul reddy billa london fashion influencer ( _billaofficial )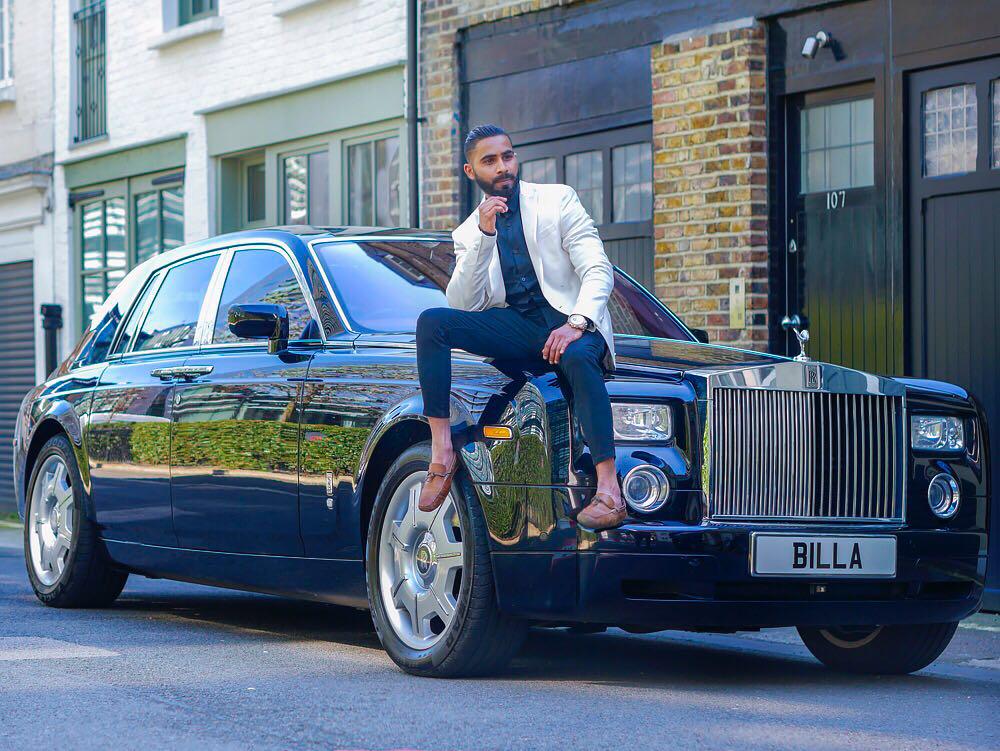 Based in UK, Rahul Reddy Billa has been modeling since 2017 and won multiple awards over the years which includes Scottish best male model, best male model of the year 2018, best international runway model 2019, and he also received an appreciation certificate from "Scuderia Ferrari fashion show(Silk Road Fashion Show)". Now Rahul Reddy Billa, 29, is bringing hope to 'short' guys everywhere, and he is proud to be a role model for body positivity and diversity. Here, he tells us how he got his big break, what style means to him, and how he learned to love his own body along the way.
He has been working closely with JAL FASHION TEAM who played a major role in his success towards his dream of becoming a model. He is been a brand ambassador for JAL FASHION UK, and ROLLS ROYCE PHANTOM CHAUFFEUR. With his ear piercing and multiple tattoos, he describes himself as an "alternative model". Adding to his unconditional vibe, he tends to work with a selection of good photographers and fine artists. He is always ready to grab an opportunity and puts his soul into his work. People who worked with him are incredibly happy with his work and got a great appreciation from the team.
CONTACT
NAME: RAHUL REDDY BILLA- RUNWAY MODEL AND YOUTUBER
PHONE:+447404601258
YOUTUBE CHANNEL: RRvlogs
EMAILID: [email protected]
INSTAGRAM: _billaofficial